August 16, 2018
Spotting fishy crimes at sea just got easier
Putting an end to illegal fishing just got easier thanks to new technology that can call out when sneaky practices are being used to hide dirty dealings. Using cutting-edge technology, researchers from Dalhousie University, Global Fishing Watch and SkyTruth have released a new report that maps where fishing boats may be transferring their catch to cargo vessels while at sea.
This practice is called transshipment; the transfer of fish or cargo from one boat to another. It's not always illegal, but mixing the catch of several fishing vessels has the potential to hide seafood fraud and illegal fishing practices.
"Because catches from different boats are mixed up during transshipment, we often have no idea what was caught legally and what wasn't," said Kristina Boerder, a PhD student in Dalhousie University's Department of Biology and lead author on the Science Advances paper.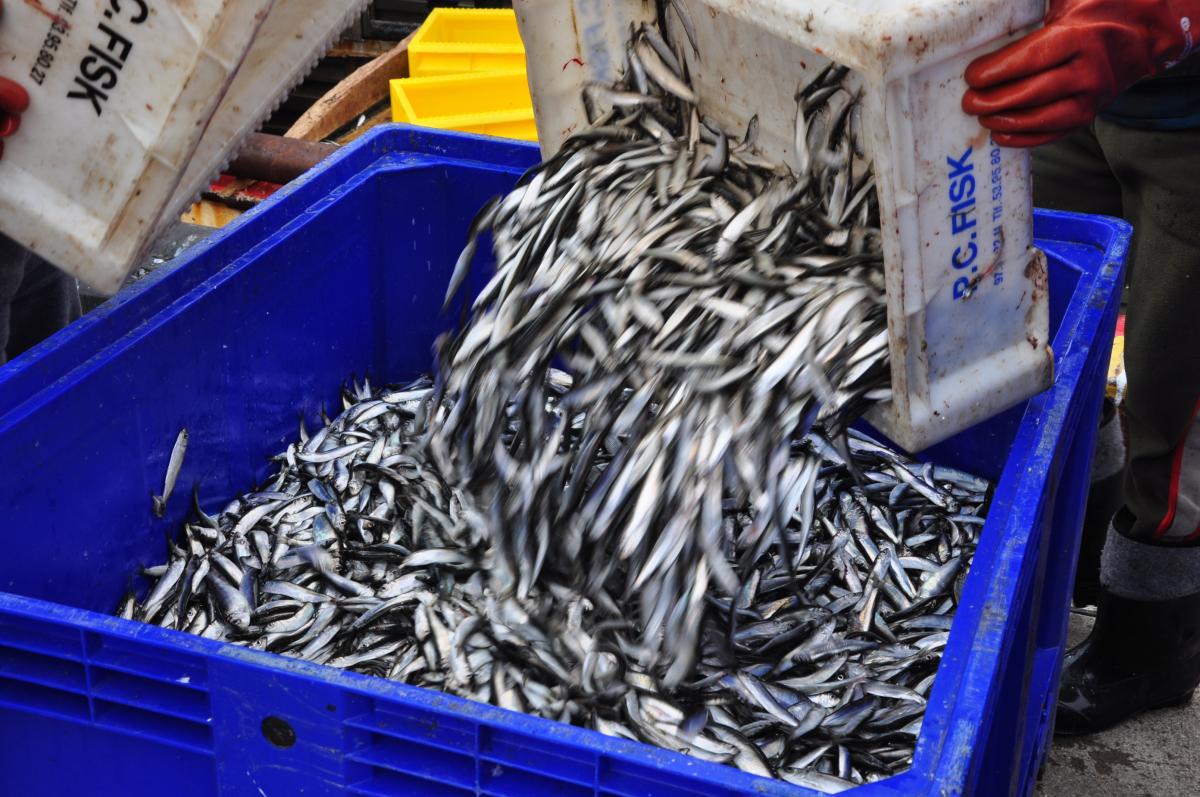 By allowing illegally caught seafood to be mixed in with legal catches, transshipment can help hide human rights abuses and the catch of endangered or threatened species. An increasing amount of seafood is being shipped from overseas—estimates suggest up to 80 per cent of what is consumed in Canada is imported. This seafood follows a complex path from a fishing vessel to our grocery stores and restaurants, with a risk of fraud and mislabelling at each step along the way.
What's hiding in an illegal catch?
Endangered species:
The world's oceans are in trouble and a growing list of marine species are threatened with extinction. Destructive fishing practices are one of the threats to these at-risk populations, and transshipment provides a method through which species listed as threatened or endangered can enter the seafood supply chain. Once mislabelled, consumers are left uninformed about the threat their seafood choice is having on the health of the oceans.
According to Oceana's global review of seafood fraud, when a product is mislabelled, 16 per cent of the species identified as substitutes are considered to be at some level of elevated conservation risk – either threatened or close to becoming threatened with extinction – by the International Union for Conservation of Nature (IUCN).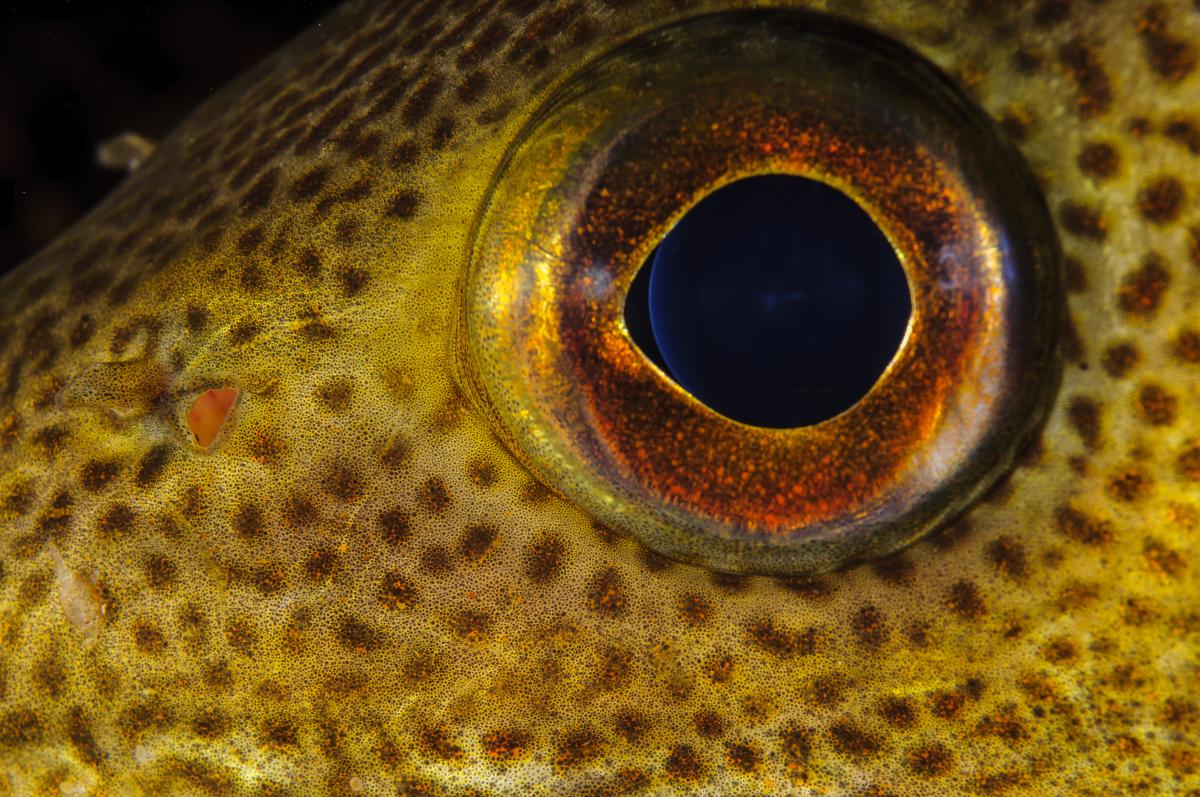 Human rights abuses:
Modern slavery and child labour have been well documented within seafood supply chains by investigations such as those conducted by the Associated Press, The New York Times and The Guardian. Undocumented migrants are being systematically sold, kidnapped and tricked onto fishing vessels to work as forced labourers or indentured slaves.
According to the recently-released 2018 Global Slavery Index, 24.9 million people are working in conditions of modern slavery. The Index found that Canada annually imports US $15 billion worth of goods at-risk of being produced through modern slavery, the sixth highest globally. Seafood is one of the top five at-risk goods, a list which also includes computers and mobile phones, apparel and accessories, gold and sugarcane.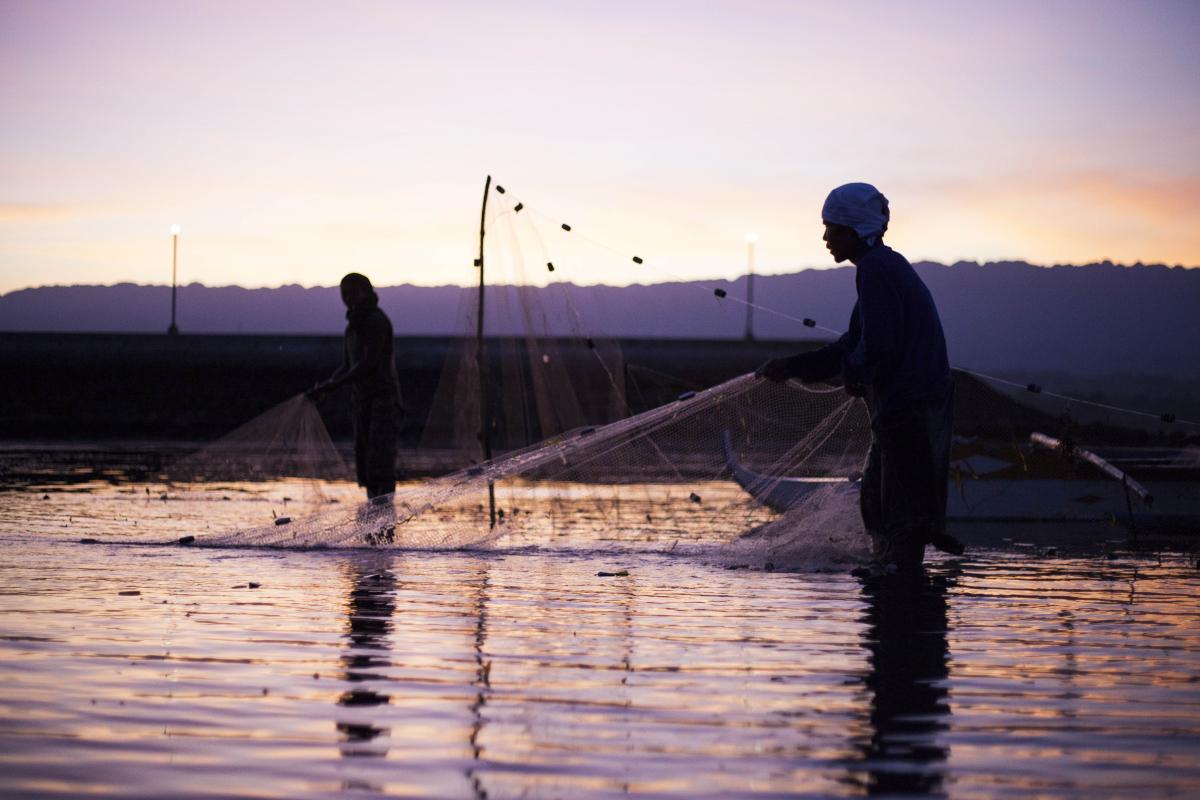 Swapping transshipping for transparency
For the first time, researchers have exposed transshipping activity on a scale never before seen. By applying machine learning techniques to vessel tracking data, researchers are bringing unprecedented transparency to the often shadowy practice of transshipment, giving us a glimpse into what really happens on the high seas.
However, this is only one piece of the puzzle. Governments also play a crucial role in preventing seafood fraud and illegal fishing through regulations requiring that seafood be tracked every step of the way from the water to our plates.
The European Union, the largest importer of seafood in the world, has implemented full supply chain traceability. The U.S. has just recently implemented new traceability regulations for a significant portion of the seafood imported in the country. By comparison, Canada's measures to address seafood fraud miss the boat and leave Canada lagging behind international best practices.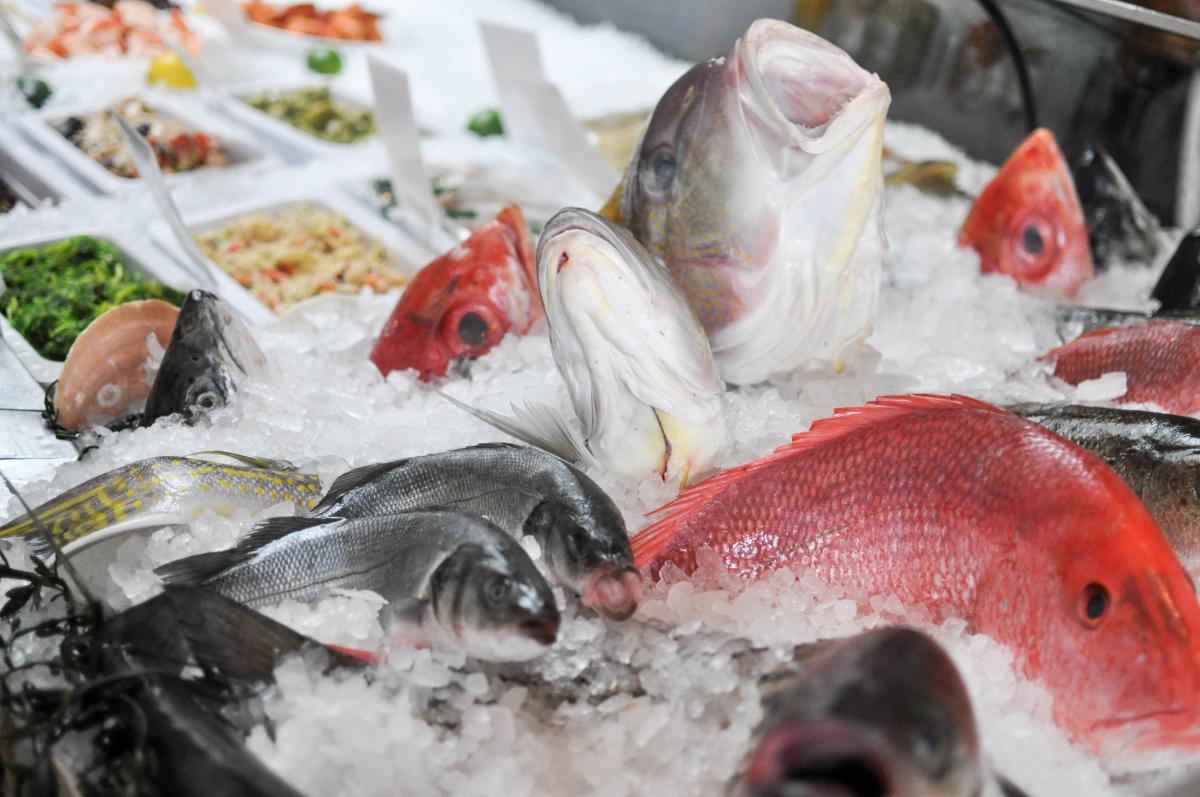 Seafood fraud disguises the true identify of seafood, with cheaper fish often being sold as more expensive options and black-market species sold as legally caught. You may be asking yourself how much seafood fraud is actually happening in Canada. The answer? A lot. In fact, Oceana Canada has been investigating seafood fraud in Canada over the past year. In a few weeks, we will be releasing a national report that reveals the alarming extent of this fishy practice.
Stay tuned for our revealing report. In the meantime, add your name to our petition to call on the government of Canada to introduce boat-to-plate traceability and help stop seafood fraud. It's the only way to ensure that the seafood we eat is safe, honestly labelled, legally caught and free from modern slavery.