May 23, 2019
Northern cod fishery could provide 16x more jobs and 5x more economic value
An Oceana Canada-commissioned study, Oceans of Opportunity: The economic case for rebuilding northern cod, found that a healthy northern cod fishery could provide 16 times more jobs and five times more economic value than today. With low fishing pressure and favourable environmental conditions, the fishery could recover in as few as 11 years, supporting 26,000 jobs and increasing its value to $233 million in today's dollars.
More than a quarter of a century ago, northern cod was often referred to as "Newfoundland currency," because it supported massive fisheries, drove economies and fed millions. It would have been hard to imagine that any human action could have devastated the sheer size and strength of what seemed like endless abundance. That is, until the cod fishery collapsed in the early 1990s.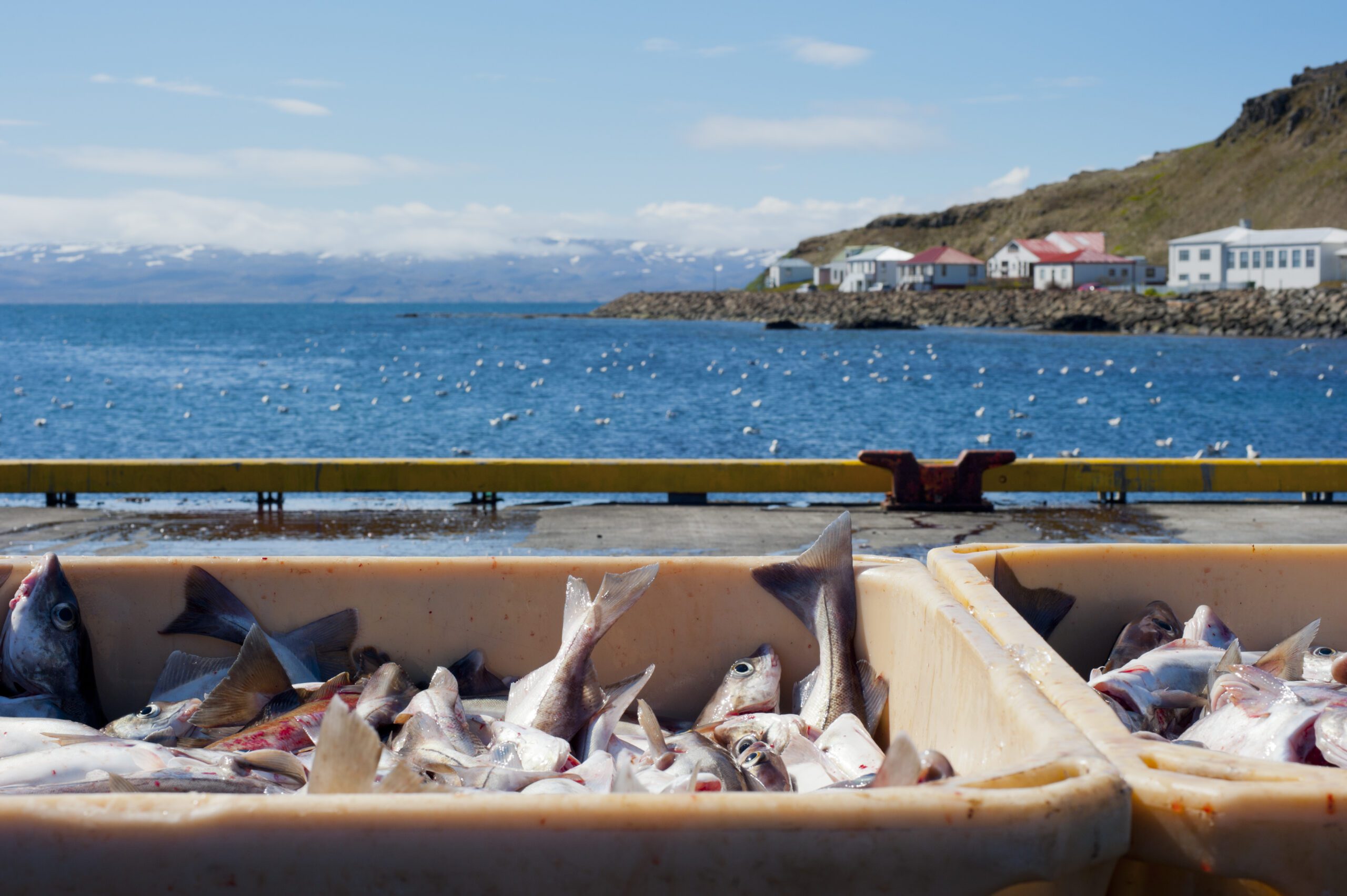 Today, the northern cod population is in the critical zone, the level at which serious harm is occurring to the stock and where conservation action is crucial. Policy created by Fisheries and Oceans Canada states that when a stock is in the critical zone, conservation objectives should be prioritized and fishing mortality should be kept at the lowest possible level. Despite this, and the fact that northern cod is still under moratorium, the commercial fishery harvested more than 9,000 tonnes last year and an unknown amount was fished recreationally.
On the cusp of the 2019 northern cod fishing quota announcement by Fisheries and Oceans Canada, the findings highlighted in the new study underscore the importance of setting science-based quotas and reveal the long-term cost of delaying recovery.
This year, northern cod showed a slight increase in biomass leading to calls for higher fishing quotas, but it is far too early in the population's fragile recovery to ramp up fishing pressure. This study shows that the long-term potential of the fishery vastly outweighs any limited returns we might get from it being overfished now. The good news is, northern cod has a tremendous potential to bounce back to healthy levels and once again support a lucrative, sustainable fishery.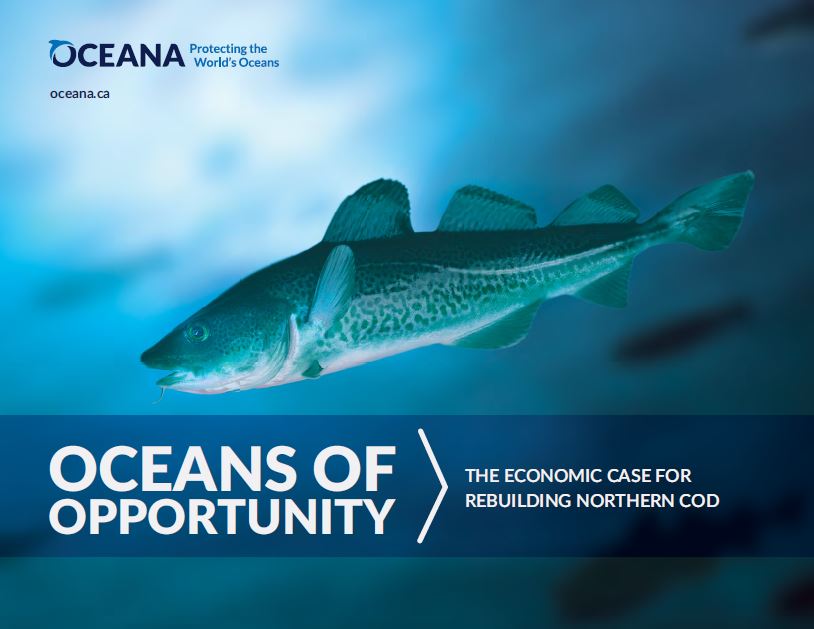 Canada's fisheries are in trouble and there is an urgent need for the government to intensify its efforts to rebuild them. Only 34 per cent of our fisheries are considered healthy and more than 13 per cent are critically depleted, including northern cod. The loss of fish jeopardizes social and economic well-being and the health of our oceans. Intervention is needed now, including putting in place rebuilding plans to see these critical stocks sustainably managed back towards a healthy state.
Oceana Canada is calling on Fisheries and Oceans Canada to set a quota that supports recovering the population to healthy level and ensures the long-term viability of the fishery.
Read the full report, Oceans of Opportunity: The economic case for rebuilding northern cod.