February 26, 2020
The Government has Committed to Stopping Seafood Fraud, Let's Make it Happen
Fishing boats out for skrei cod in the arctic sea
Prime Minister Justin Trudeau, along with Members of Parliament and Senators are back in Ottawa, ready to serve the Canadian public. But as they are served a meal, either in Ottawa or back in their constituencies, something sinister may be lurking on their plates. The red snapper they ordered could be tilapia, and what's labelled white tuna might really be escolar, nicknamed the "laxative of the sea" because of the acute gastrointestinal symptoms it causes. They could be a victim of seafood fraud. And, given that almost half of the seafood samples Oceana Canada tested across the country were mislabelled, so could you.
Rampant fraud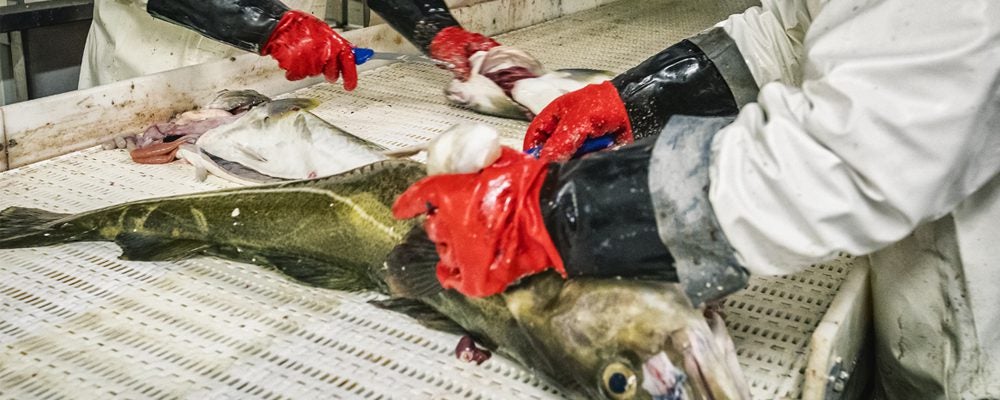 Seafood fraud is any activity that misrepresents a seafood product being purchased. When we allow fraud and mislabelling to go unchecked, people throughout the supply chain – consumers, restaurants owners and retailers – have no assurances that the fish they are buying wasn't caught illegally or is a species that is bad for their health. We live in an era where consumers care more than ever about the origins of their food, and the Canadian government has an obligation to protect our right to eat seafood that is safe, honestly caught and accurately labelled.
We know fraud is a big problem in Canada. In 2019, Oceana Canada's investigation revealed shocking results: 47 per cent of the samples tested across the country were mislabelled. After these results were released, Canadians took action to tell the government that this was unacceptable. More than 30,000 people signed a petition and contacted the government to call for an end to seafood fraud. Thousands more shared social media posts and tagged elected officials. And it worked! The government heard this call to stop seafood fraud.
A promise for change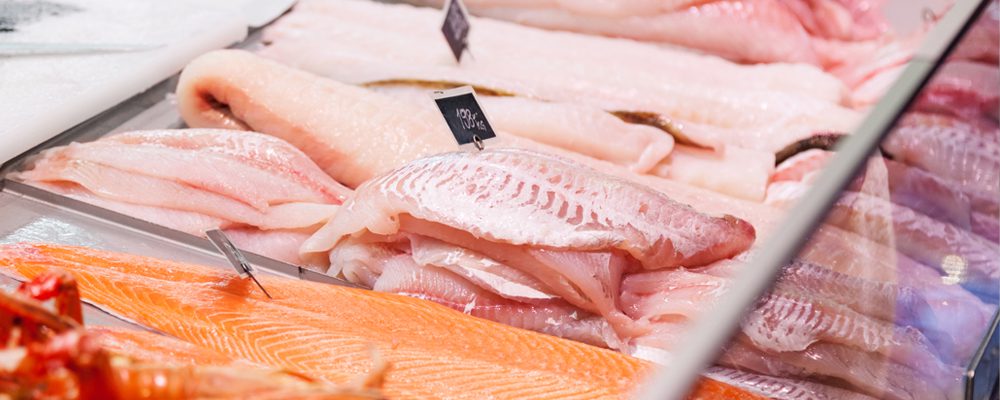 During the election, the Liberal, NDP and Conservative parties all included addressing seafood fraud in their platforms. After the election, Justin Trudeau instructed the Minister of Fisheries and Oceans and the Minister of Health to work together to develop a boat-to-plate traceability system in Canada. This would mean that key information about seafood products is tracked and shared throughout the supply chain.
Now that Parliament is back and the new government is getting to work, the next steps are crucial. For Canada to keep up with global best practices and stay in line with our trading partners, the government must introduce a system that is comprehensive and unambiguous.
This includes: Tracing all seafood from boat to plate, introducing DNA testing for species authentication, requiring catch documentation for all domestic and imported seafood and improving seafood product labelling.
Keeping up with the rest of the world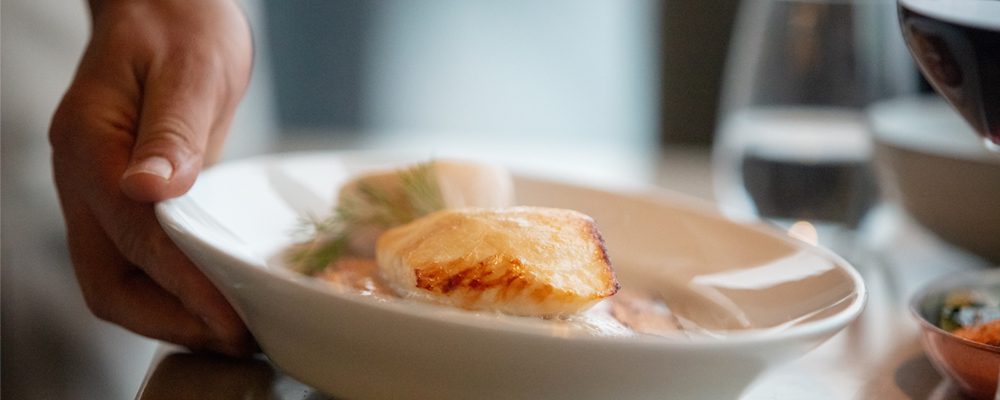 Developing a seafood traceability system is long overdue in Canada. Other jurisdictions around the world have implemented programs that require all or some seafood that is caught or sold in the region to be traceable to the vessel it was caught on. The European Union implemented their Catch Documentation Scheme in 2010, resulting in a dramatic drop in mislabelling. Similarly, in the United States, traceability from boat to border for some imported species has been required since 2018.
Canada's lack of traceability has left us behind these other regions and made it impossible to know the true origins of the seafood sold in grocery stores and restaurants around the country. This is concerning, because most of the seafood that we eat here is imported. Without traceability, Canadians have no assurances that the seafood they are buying wasn't caught illegally or with harmful labour practices, if it's an endangered or threatened species or if it puts human health at risk when consumed. As global traceability systems continue to evolve, a comprehensive and robust system in Canada won't just protect consumers and fisheries, it will keep our industries and the Canadian market competitive on the world stage.
We can stop seafood fraud in Canada. We know that boat-to-plate traceability is the solution and that it's feasible to implement. Our own industries are already compliant with the traceability requirements of countries that we export to. It is time we offer Canadian consumers the same protection. With the new government's commitment to implementing boat-to-plate traceability, the time for action is now.
If you haven't already done so, please sign this petition calling for action to end seafood fraud. 2020 could finally be the year that Canada tackles seafood fraud once and for all, thanks to your support.
Sayara Thurston
Seafood Fraud Campaigner