June 18, 2019
Four ways Canada's new Fisheries Act builds a brighter future for the ocean
Estimated reading time: 0 minutes
Canada now has a modernized Fisheries Act, thanks to Bill C-68, which passed today. The Act is a 150-year-old law that governs how Canada manages its wild fish populations, which has a big impact on the health of the ocean. Here's how the new Act will change the future for all living things off the coast of Canada.
1. Rebuilding fish populations is now the law
For the first time ever, fish populations must be managed sustainably and rebuilding plans are required to return fish populations to healthy levels. Rebuilding fish populations is greatly needed in Canada, only 34 per cent of fish populations are healthy and more than 13 per cent are critically depleted. Rebuilding means more fish which could support more jobs and all of the social, cultural and economic benefits that come with healthy oceans full of life.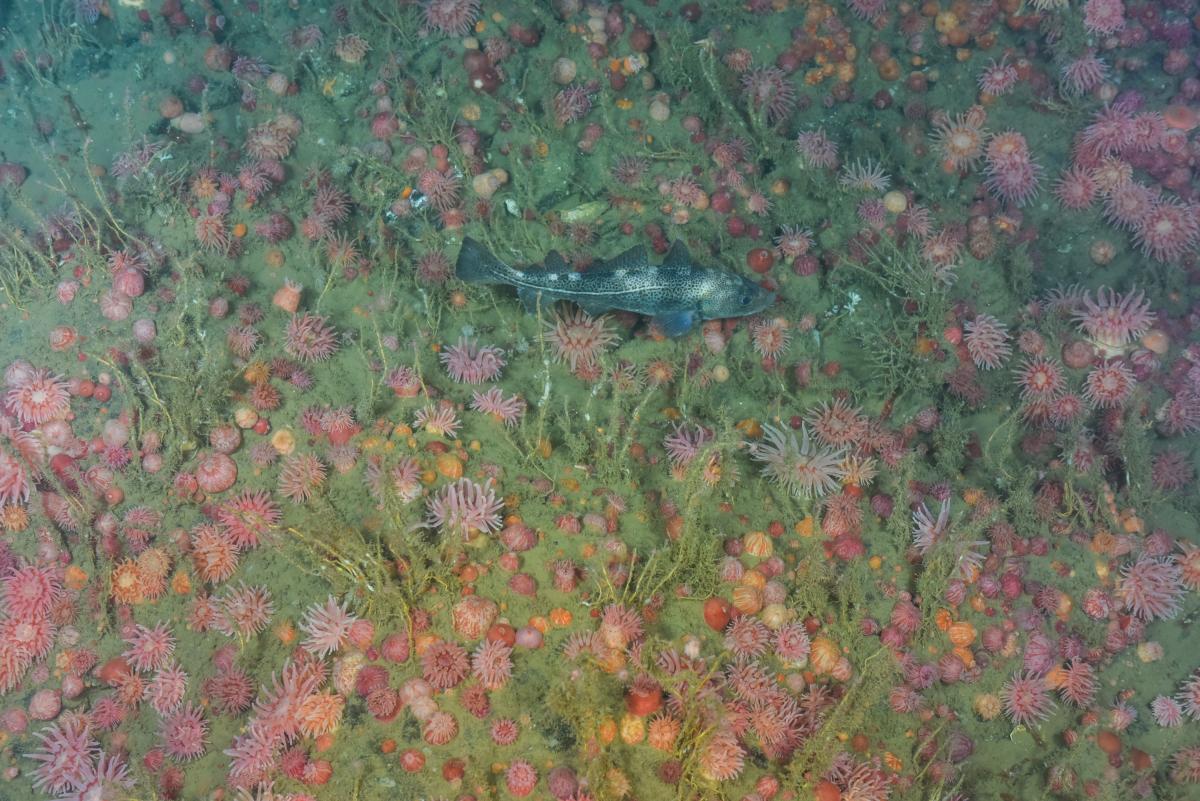 2. The shark fin trade is ending
The Act bans the import and export of shark fins, ending Canada's role in a cruel and wasteful practice that is devastating shark populations around the world. This would not have been possible without the outpouring of public support that called for action to protect sharks. More than 300,000 people signed our petition to end the shark fin trade and thousands directly contacted their Members of Parliament.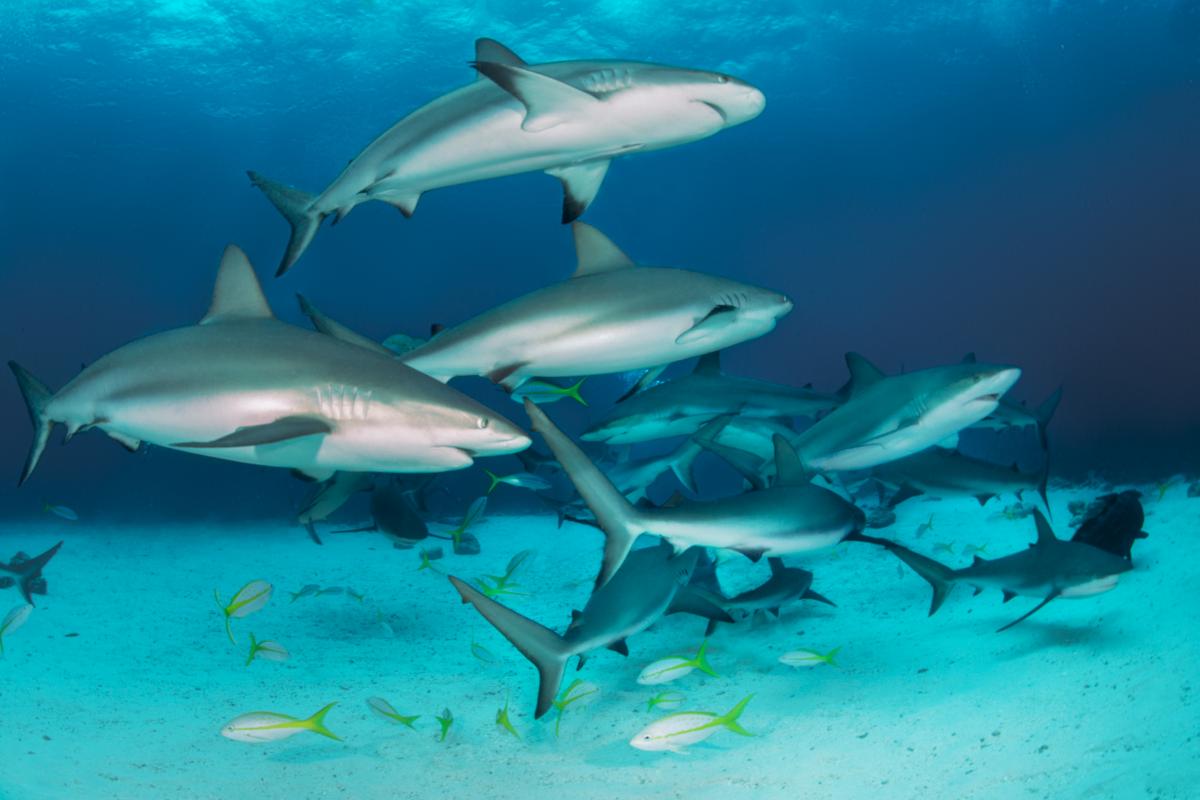 3. Fisheries management has been modernized
The amendments in the Act uphold the rights of Indigenous Peoples and recognize Indigenous knowledge; incorporate modern fisheries management practices, such as the precautionary and ecosystem-based approaches; and feature a clear purpose to manage and control fisheries.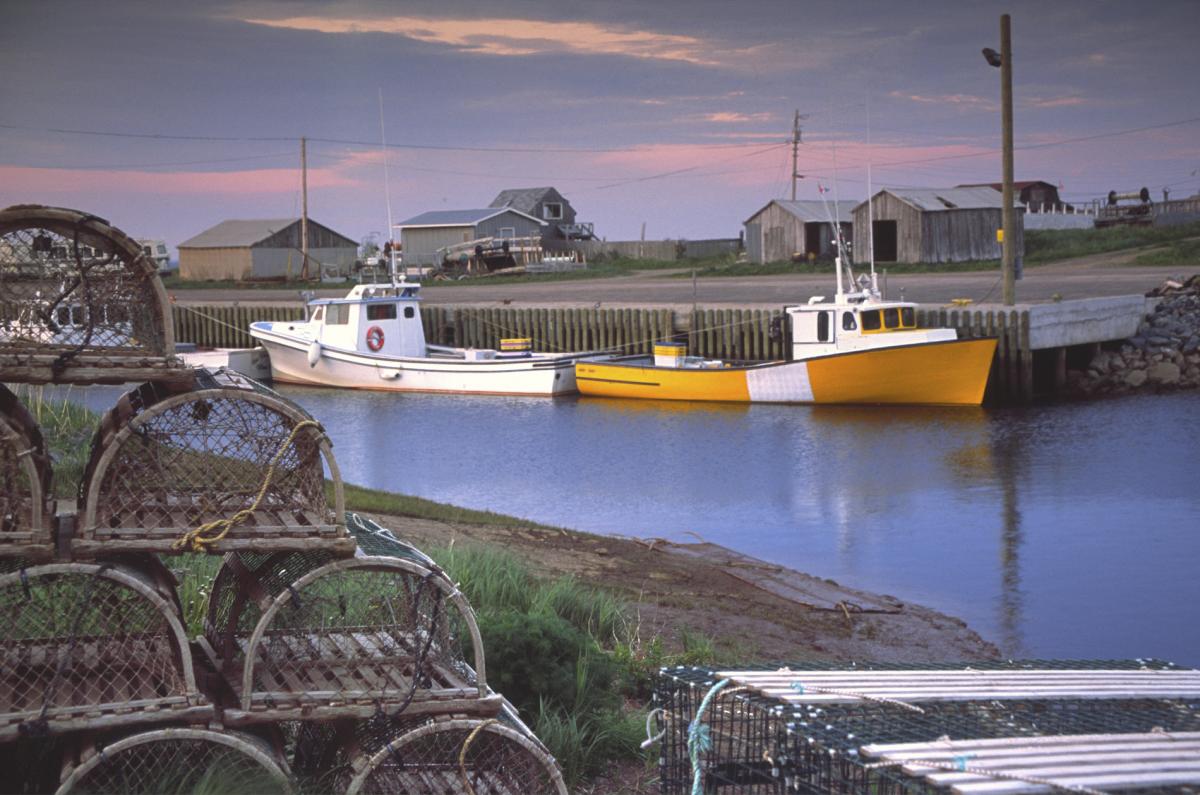 4. Habitat protections have been restored
The Act now has newly restored measures to protect important habitat that fish populations depend on, provisions which had been removed in the previous version of the Fisheries Act.