January 11, 2019
Fishing cod to the brink of extinction: what lessons can we learn?
2019 is off to a rocky start with more bad news for cod. According to a recent study, by 2050 we could witness the extinction of cod in the southern Gulf of St. Lawrence due to predation by grey seals – even with no commercial fishing.
For centuries, this species supported massive fisheries, drove economies and fed millions. Unfortunately, as fisheries management failed to keep up with modernized fishing techniques, cod populations rapidly declined, and by the early 1990s most Canadian cod stocks had collapsed. Decades after the cod collapse devastated coastal communities, the few remaining cod in the southern Gulf of St. Lawrence are now likely to disappear completely due to predation pressure.
A recent study by Canadian scientists reports that recovery of this stock is prevented by predation from the estimated 500,000 grey seals in southern Gulf and adjacent area. It also states that only a very high reduction of the grey seal population, approximately 65 per cent, would decrease the extinction probability of cod. No serious research has ever shown that such a massive and sustained cull of hundreds of thousands of large marine mammals, over a large geographic area, could be feasible or effective. Inevitability, there will be unintended ecological and social consequences.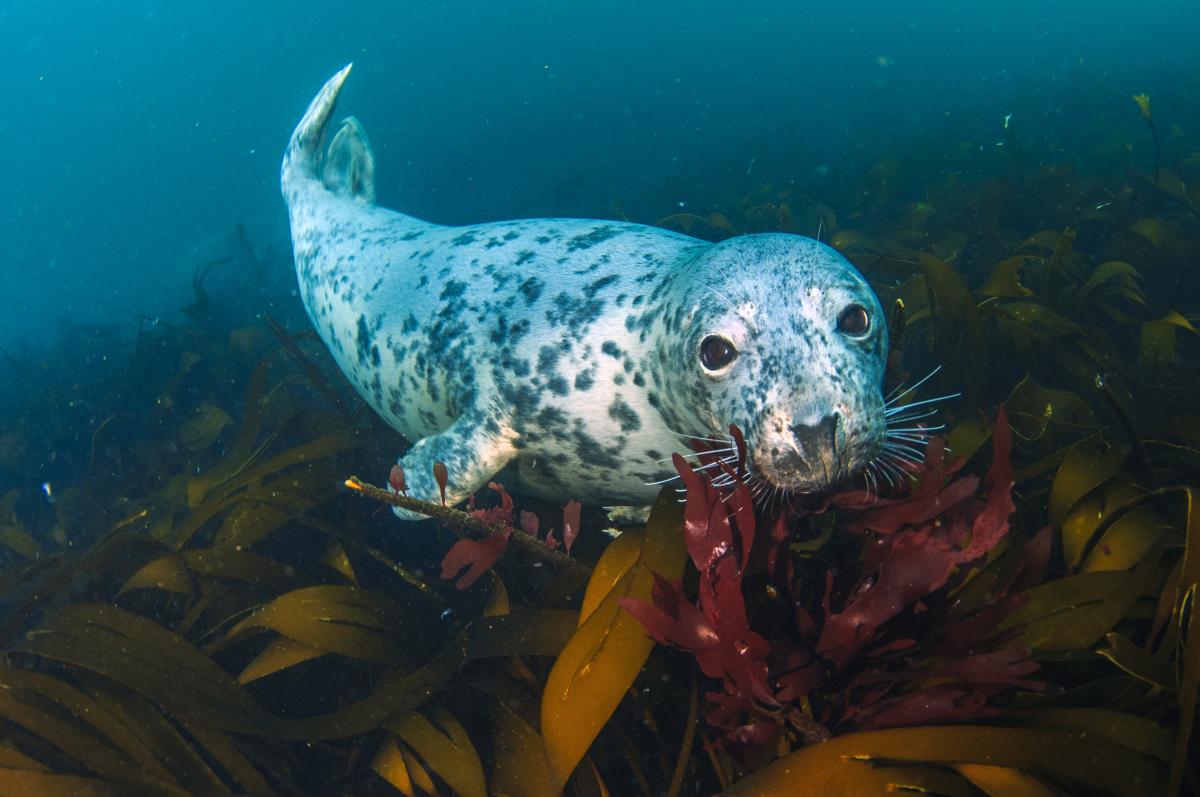 © Oceana/Juan Cuetos
While sadly the fate of southern Gulf of St. Lawrence cod may well be sealed, there are valuable lessons to be learned: among them, when a population is decimated, it loses the resilience to rebound easily and is vulnerable to pressures a healthy population can withstand.
When a fish population starts to decline towards what is called in fisheries management the "critical zone" – simply, the level below which its ability to rebound is thought to be threatened – quick action must be taken. If rebuilding begins before the stock dips too low, it has a much better chance of rebounding to healthy levels. If the stock is driven deep into the critical zone, like cod were, the remaining fish are much less resilient to factors such as predators and climate change.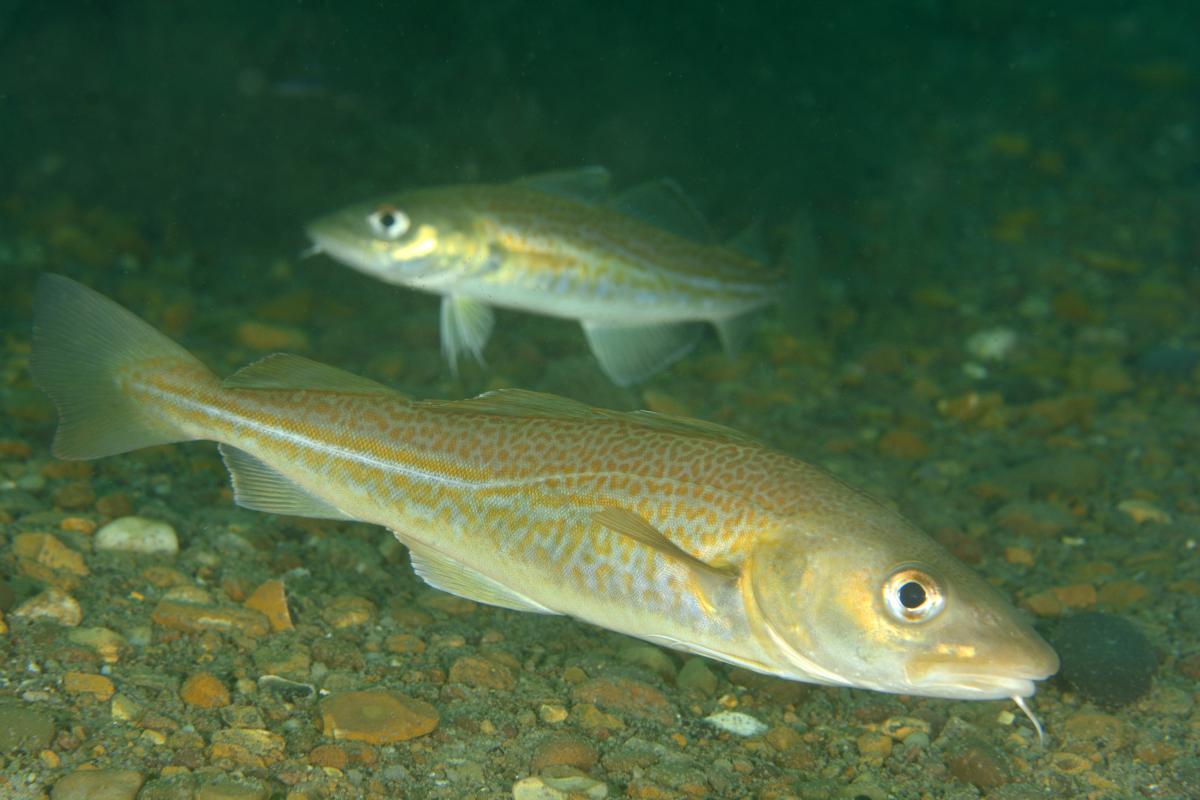 © Oceana/Carlos Minguell
So, as we contemplate the loss of cod in a large swath of Canadian waters after millennia of abundance, let's make sure we take actions that, unlike a massive predator cull, actually help ensure another crisis like this never happens again. Here is what will actually help:
1. Pass a new Fisheries Act and strong regulations that legally require science-based rebuilding plans, including timelines and targets, for all depleted fish populations. Evidence shows rebuilding plans work. In the U.S., rebuilding plans became mandatory 20 years ago and 43 stocks have recovered.
2. Use the recent financial investments in rebuilding to deliver plans that can help critical populations recover, and that help ensure other stocks never reach the critical zone. In the 2018 Fishery Audit, we reported that there are 26 stocks in the critical zone, only four have rebuilding plans in place.
3. Finalize and quickly implement the federal Fishery Monitoring Policy, so we know how many fish are being removed from the water and whether harvesters are obeying the rules.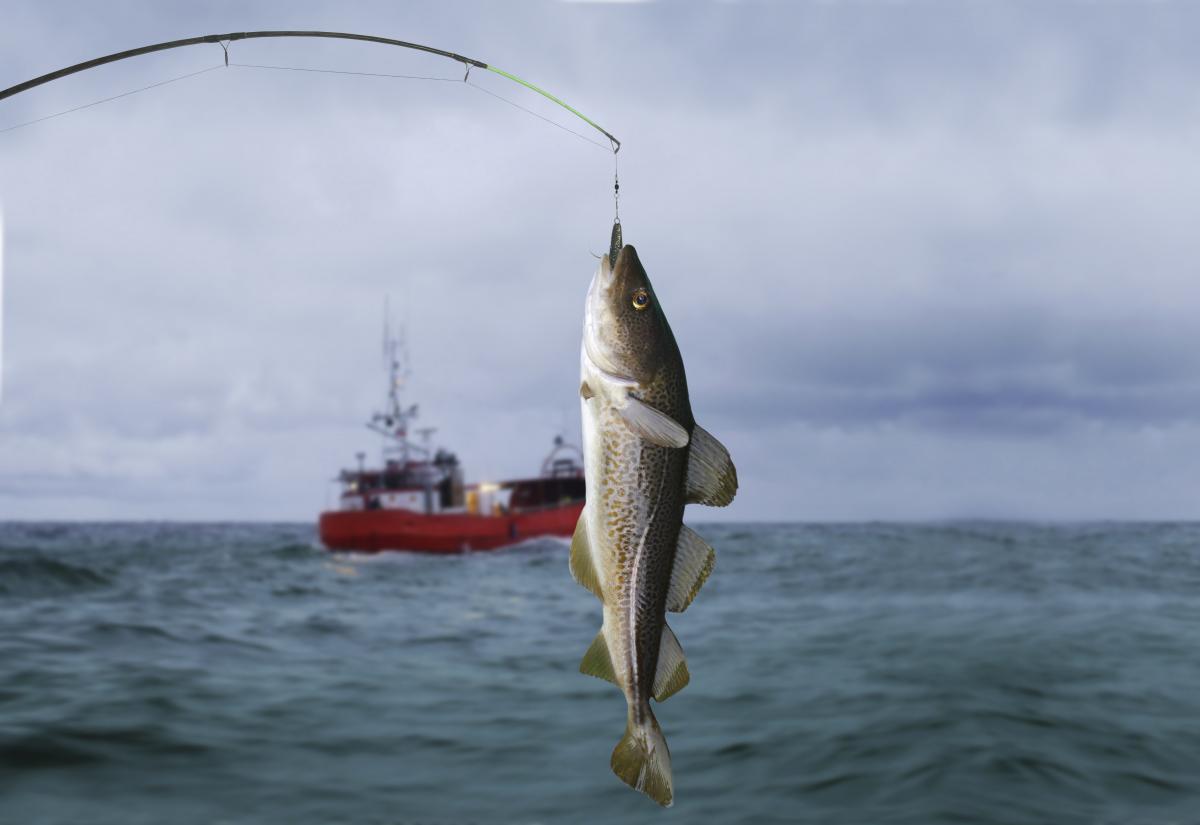 © iStock/wiltoldkr1
We must accelerate the pace of policy implementation to reverse the long-term decline in Canada's fish stocks. Rebuilding fisheries can help support thriving coastal communities, build a more vibrant economy and stronger food – and job – security for future generations.
Hopefully, the threat of cod extinction in the southern Gulf of St. Lawrence is the last wakeup call we need.