November 21, 2019
Canada's new monitoring policy: Keeping an eye on fish catch is good for fisheries and the ocean
This month, a new policy was released that has the potential to vastly improve how Canada manages its fisheries. The National Fishery Monitoring Policy is necessary to ensure compliance with Canada's new Fisheries Act – which now makes rebuilding fish populations the law – and could finally steer this country toward sustainably managing all its marine resources.
Oceana Canada has been advocating for more than four years for increased transparency, improved monitoring and reduced bycatch, which is the incidental catch of non-target fish. The National Fishery Monitoring Policy makes it possible to finally address these issues.
This policy must be implemented in a way that fixes serious shortcomings in how Canada currently manages its fisheries. These include a lack of national standards, no clear rationale for the level of monitoring or what tools are used to monitor fisheries, and inadequate catch statistics. These gaps have resulted in Canada often managing its fisheries in the dark, contributing to overfishing, the collapse of populations and an inability to confidently set science-based targets for rebuilding stocks. A monitoring policy couldn't come soon enough: today less than a third of Canada's fish populations can confidently be considered healthy. That's bad news for the seafood industry, for coastal communities and economies and for the marine ecosystems on which we all depend.
Now the work becomes implementing the policy, and the direction it provides should help overcome some of the real or perceived challenges harvesters may face. The policy states that if costs or operational feasibility are barriers to implementing a monitoring program, then all alternatives must be explored including new technologies, such as electronic reporting and electronic and video monitoring systems. The policy also states that more conservative harvest regimes, or quantity of catch, may be needed to manage risks when adequate monitoring can't be feasibly implemented.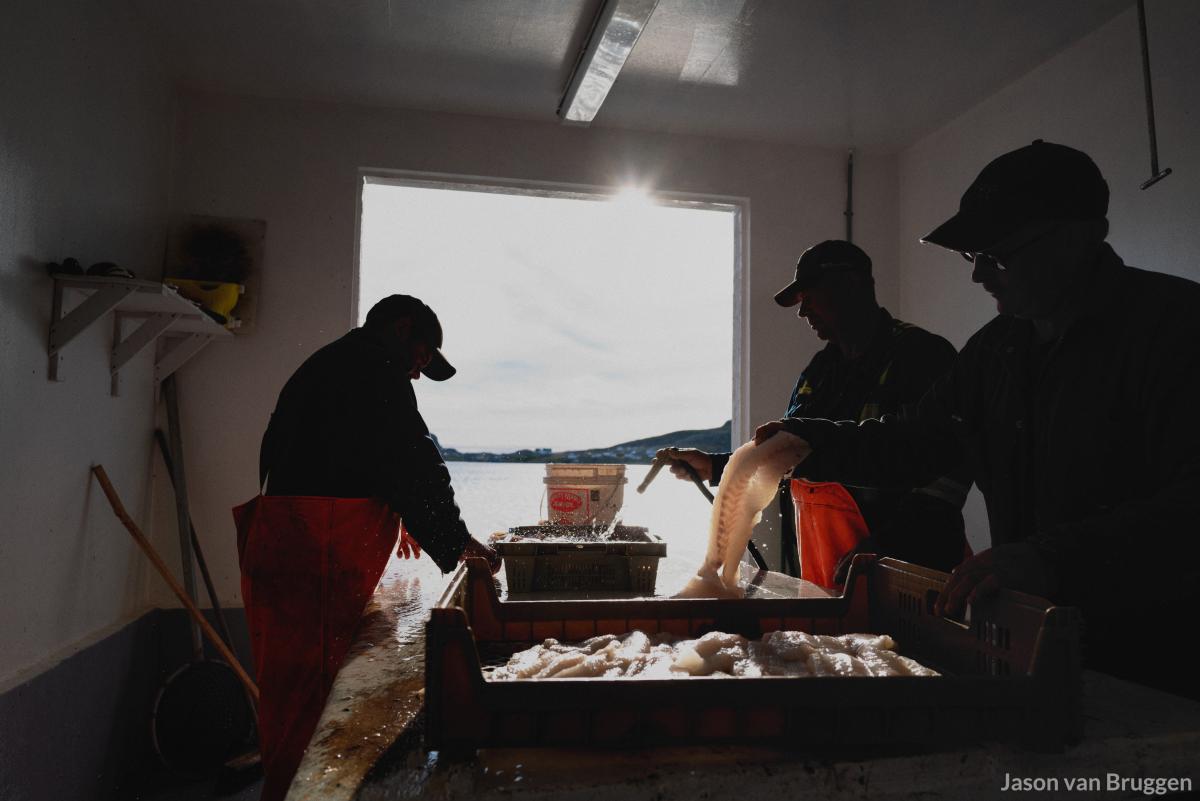 The threats facing our oceans are growing. Climate change, overfishing and pollution are altering ocean ecosystems, leaving marine life under an increasing amount of pressure. While we need to do everything we can to reduce the magnitude of these threats, we must also urgently better manage our valuable ocean resources. By managing fisheries with a focus on abundance and healthy populations, the oceans will be more adaptable to inevitable changes from the effects of warming, acidification and lower oxygen levels that climate change will cause in many regions. In today's world, we can't afford not to sustainably manage fish populations.
2020 is a year for ambitious and positive change and Oceana Canada will be at the forefront of demanding swift and effective action from the Canadian government. We need to see the Fisheries Act backed with strong regulations that result in rebuilding plans for depleted fish populations and the implementation of the National Fishery Monitoring Policy. Priority fisheries will need to be identified and work plans with concrete monitoring actions and timelines need to be developed. This is an important step towards modernizing our fisheries management and we now have a policy that lays out a path forward. The Canadian government must act immediately to implement these changes so that we can start seeing an impact out on the water.
To learn more about the state of Canada's fisheries and why monitoring and management is so important, visit FisheryAudit.ca.