Christian Palmer/Unsplash
Did you know that the first Earth Day was inspired by action to protect the oceans? It's true! The first Earth Day was in 1969, a few months after a massive oil spill off the coast of Santa Barbara, California. The Santa Barbara oil spill was the largest oil spill in United States waters at the time and had devastating consequences for marine life, which led to citizens taking action. Earth Day was born and garnered national media attention, with millions of Americans across the country taking to the streets, parks and auditoriums to demonstrate in support of protecting the environment and oceans.
Today, Earth Day is widely recognized as the world's most significant civic engagement day, with more than 190 countries and over one billion people taking action to protect the environment, from changing our everyday behaviours to supporting policy change.
On a planet that is more blue than it is green – with 70 per cent of the Earth covered in water – protecting and conserving the ocean benefits the planet and its inhabitants as a whole. We know that successful conservation requires truly collaborative action from individuals, governments and companies. So, this Earth Day, we want to help you stand up for the ocean. Here are eight ways you can take action today:
1) Call on the Canadian government to ban the most harmful and unnecessary plastics polluting our oceans.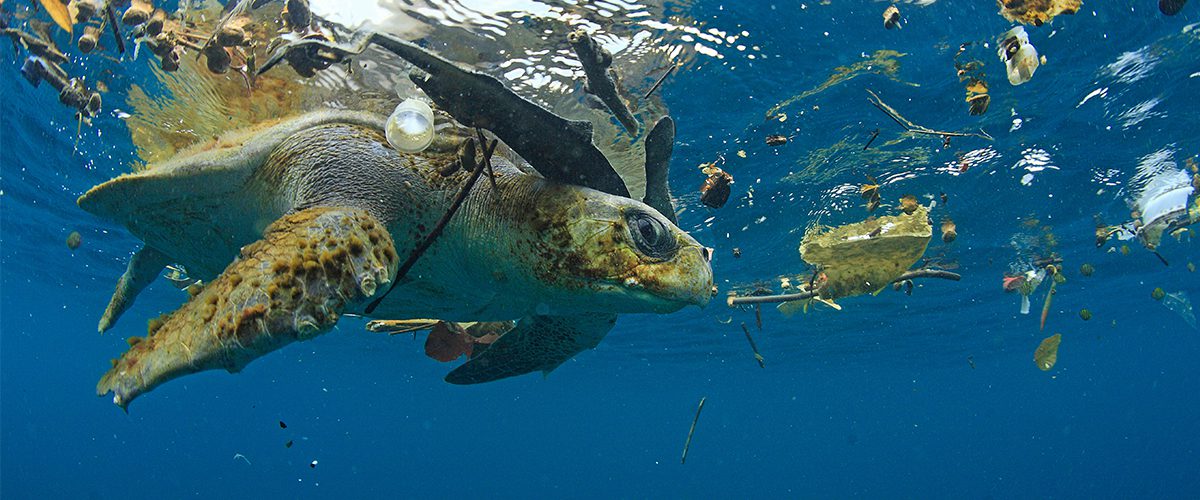 2) Help protect North Atlantic right whales, one of the most endangered species on the planet, from some of the greatest threats to their survival – collisions with ships and entanglements in fishing gear.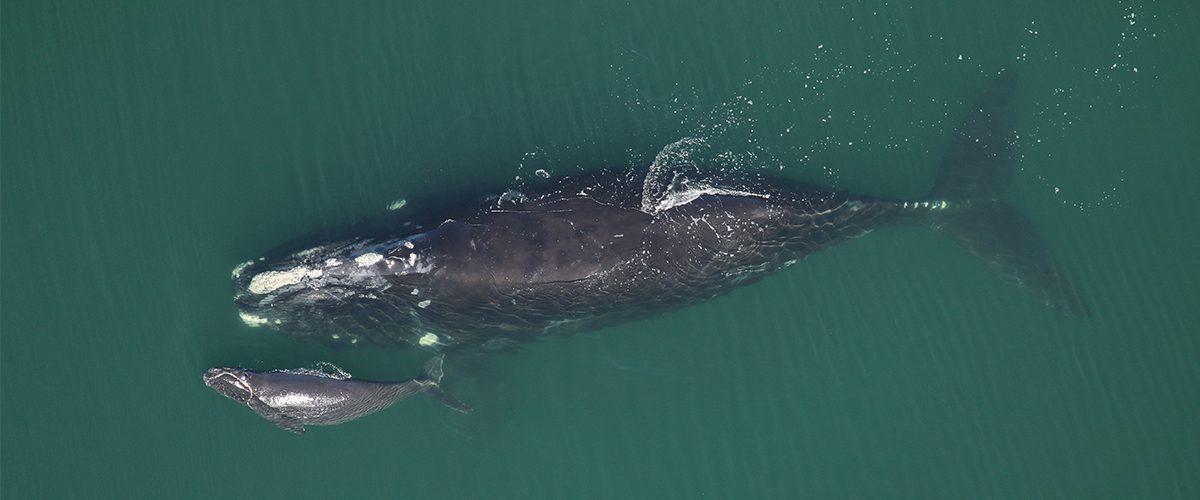 3) Add your voice to protect the Northeast Pacific Seamounts, an underwater mountain range that forms critical marine habitat off the coast of British Columbia.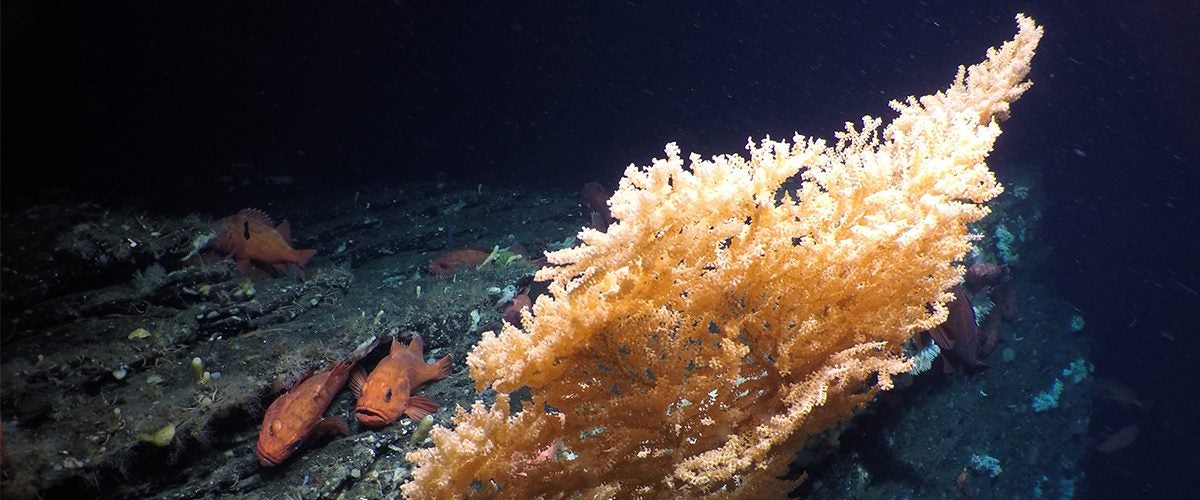 4) Tell the Canadian government to rebuild depleted fish populations. Wild fish are essential to the health of the oceans, coastal communities and our blue economy.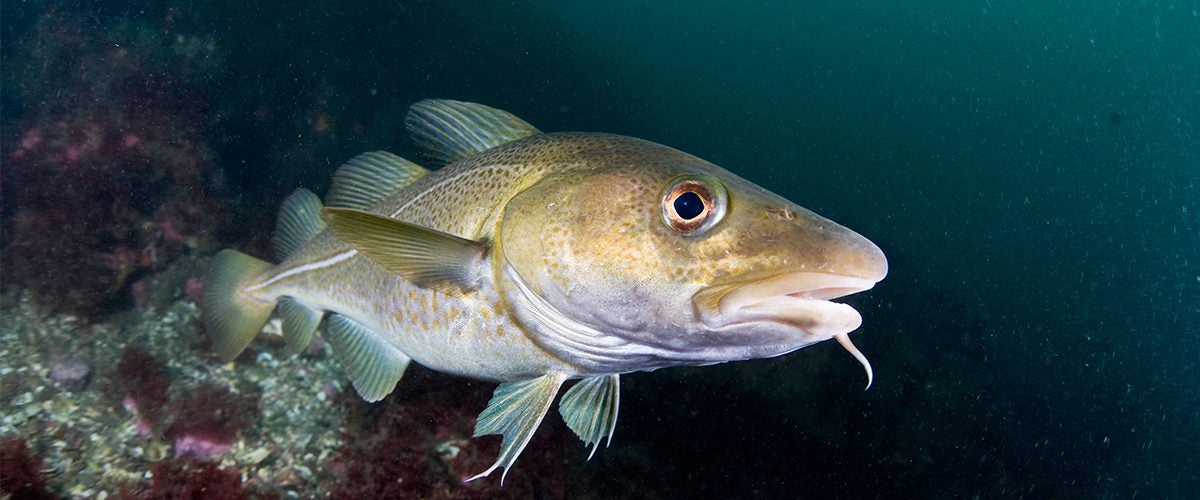 5) Help stop seafood fraud and illegal, unreported and unregulated (IUU) fishing by urging the Canadian government to implement boat-to-plate traceability.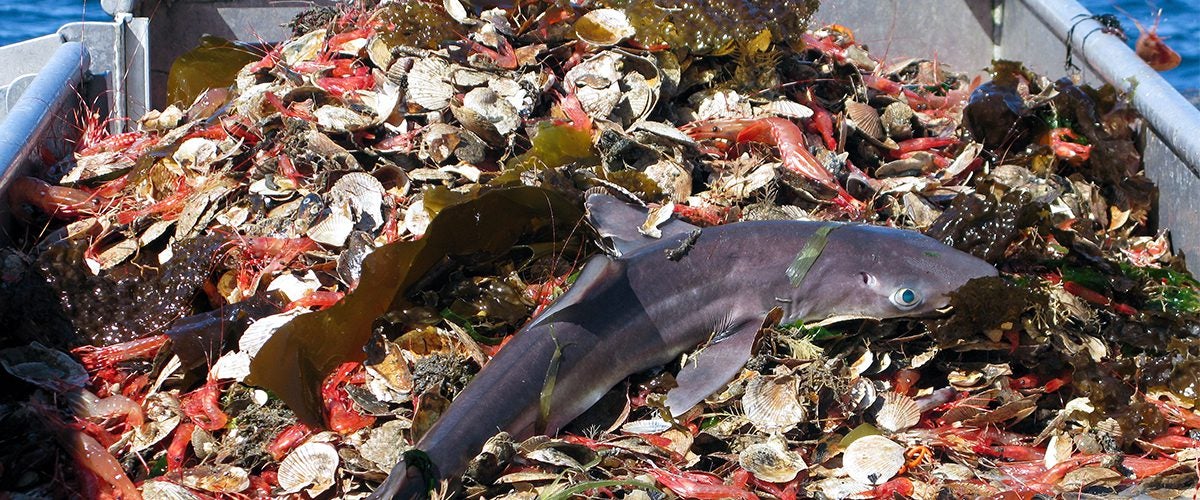 6) Call or write to your local Member of Parliament, telling them why protecting our oceans is important to you and urging them to stand up for the oceans.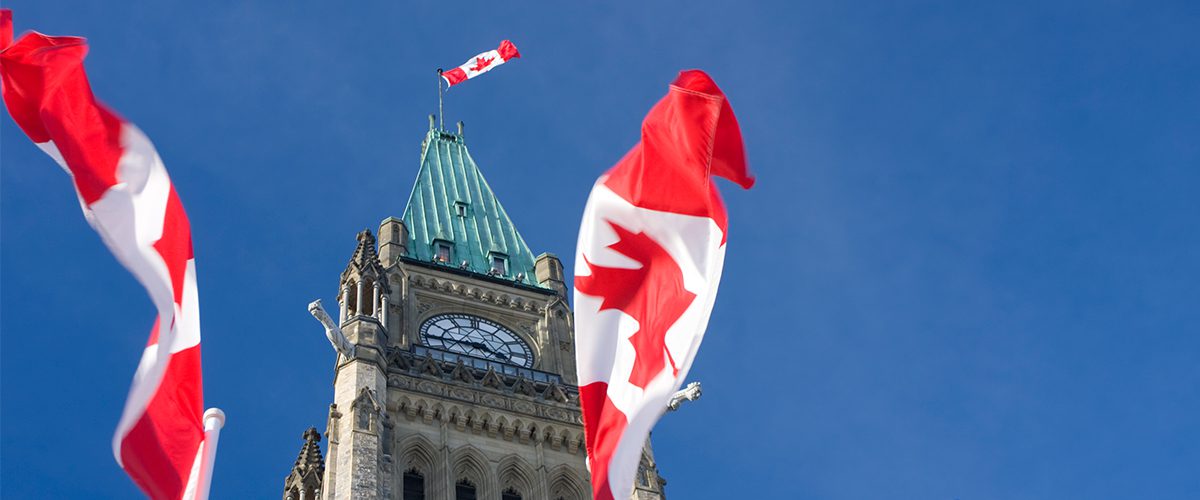 7) Join us as a Wavemaker and stay up to date on the latest oceans news and ways you can take action to protect them.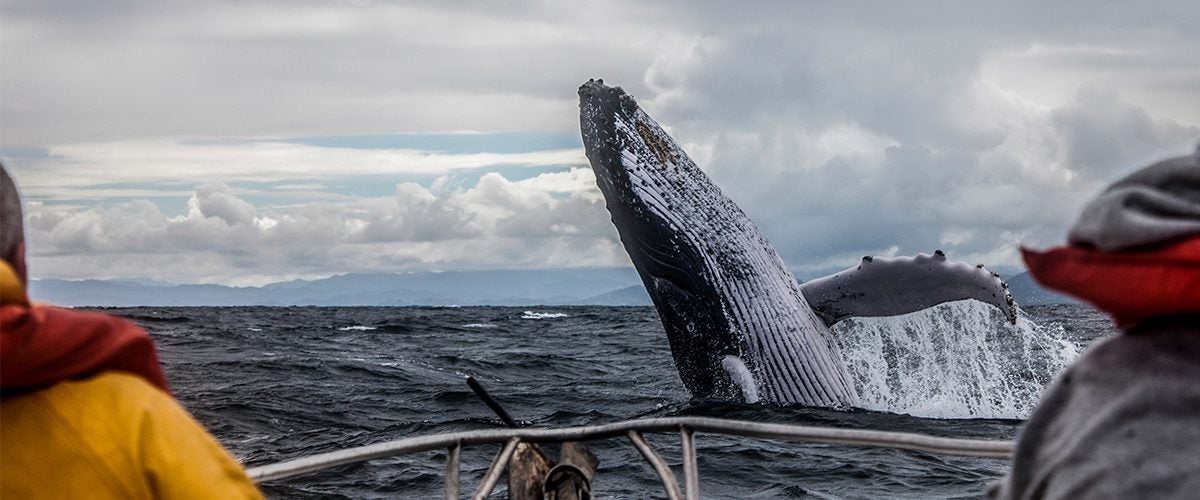 8) Donate to Oceana Canada. With your generous support we are able to continue our work protecting the oceans and supporting thriving coastal communities.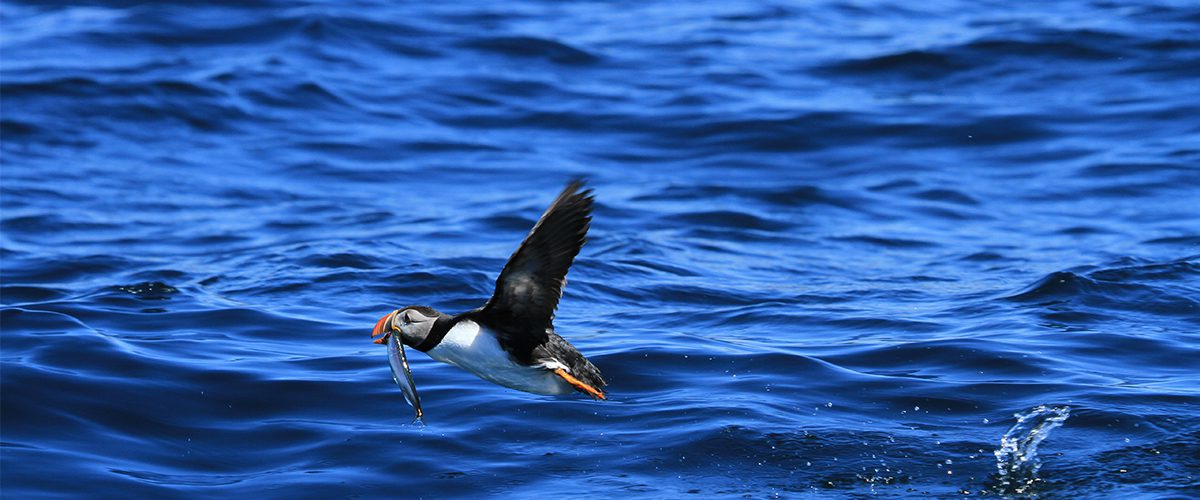 With thousands of people signing petitions, sending emails and taking action to protect our oceans, it brings the greatest issues facing our oceans to the attention of key decision makers.
With support from people just like you, Oceana Canada has successfully campaigned to end the shark fin trade, strengthen the Fisheries Act, improve the way fisheries are managed and protect marine habitat. We are stronger together and we can't protect the oceans, and the planet, without you. Together, let's make a difference this Earth Day!