April 13, 2018
Who's responsible for ending seafood fraud? New UN Report says governments need to play a strong role
Seafood fraud is widespread in Canada. Results from Oceana Canada's testing in our nation's capital, Ottawa, revealed alarming levels of fraud, almost half of the seafood samples tested—45 out of 98—were mislabelled. Seafood fraud is the misrepresentation of seafood products, often involving lower value fish sold as more expensive varieties.
How should a problem as pervasive as this with such serious consequences for the oceans and our health be addressed? According to a new report from the UN's Food and Agriculture Organization (FAO), governments around the world need to take a more active role in ending seafood fraud.
The FAO report identifies seafood as one of the sectors most vulnerable to food fraud. The report recommendations for addressing seafood fraud echo Oceana Canada's report "Mystery Fish: Seafood Fraud in Canada and how to Stop it". Here's a look at these recommendations and how Canada's current policies compare.
Traceability
According to the UN FAO report, science-based traceability, which means tracking products through the supply chain, is critical to stopping seafood fraud. A huge amount of the seafood consumed in Canada is shipped from overseas – estimates suggest up to 80 per cent. This seafood follows a complex path from a fishing vessel to our plate, with a risk of fraud and mislabelling at each step along the way. The solution to stopping fraud along this journey is full boat-to-plate traceability.
The European Union (EU) has implemented traceability requirements for all seafood and the US has just adopted boat-to-border traceability for a significant proportion of their imports.
What is happening in Canada today?
This year, CFIA is releasing the Safe Food for Canadians Regulations (SFCR) which will implement a traceability system for the first time in Canada. If done correctly, this is an important step. We hope the forthcoming regulations will include full boat-to-plate traceability for all seafood products – anything else will miss the mark in terms of stopping seafood fraud in Canada and leave us trailing behind our major trading partners.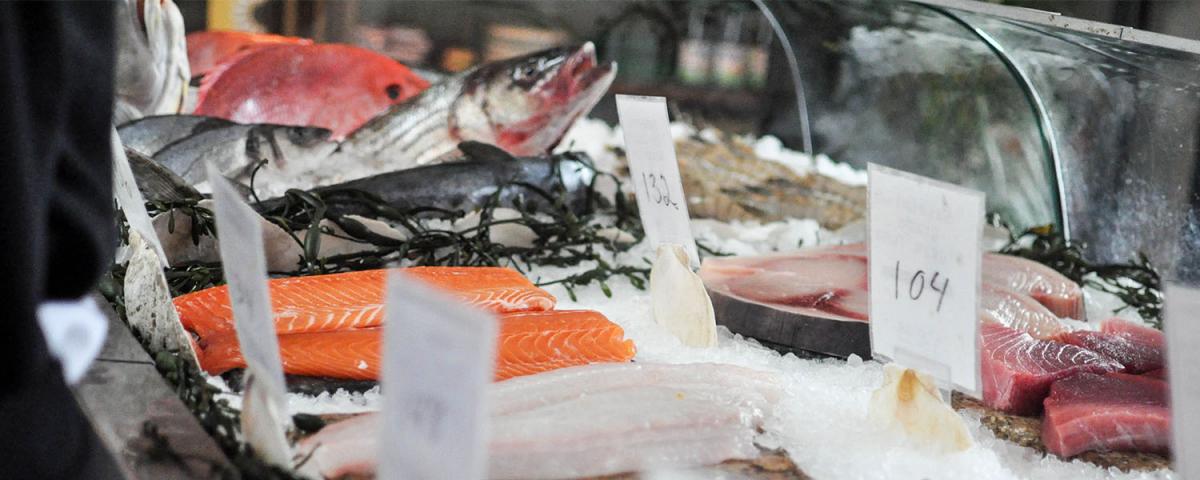 DNA barcoding
The FAO report recommends that food inspectors be trained in fraud investigation and have access to DNA barcoding. This is a well-established method for definitively identifying a species. It's an ideal tool for combatting seafood fraud and one that the United States Food and Drug Administration uses.
What is happening in Canada today?
Canadian scientists played a lead role in developing DNA barcoding technologies yet these tools aren't being widely used in Canada to address food fraud. To-date, CFIA has not included DNA barcoding in their inspection protocols for seafood products. Furthermore, CFIA has closed down many of its fish fraud and fair labelling inspection teams across the country leaving Canadian consumers more vulnerable to incidences of fraud.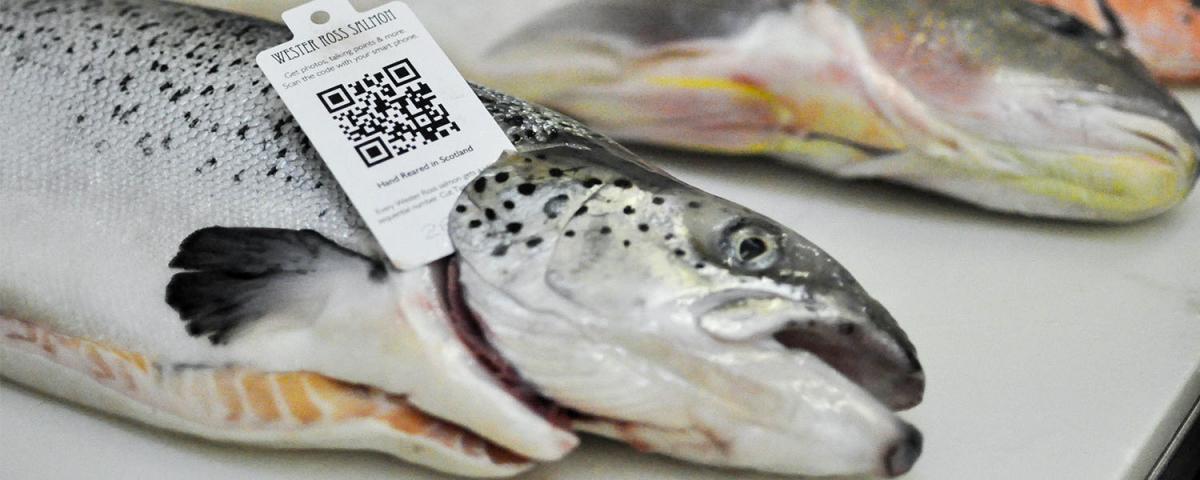 Labeling
According to the FAO report, fish labelling regulations need to provide sufficient data for consumers to be able to make informed choices about the products they purchase. EU's labelling laws are acknowledged as the gold standard, requiring that seafood labels contain the species name and the common name of the product as well as information on how and where it was harvested.
What is happening in Canada today?
Canada's seafood labelling requirements lag behind those of our most important trading partners. Currently in Canada, the only requirements for fish labels include a common name for the product and the country where the product was last transformed (for example, where it was processed or where spices and flavoring were added), not where the product was originally harvested. Common names can be quite deceiving; for example, over 200 species can be referred to as 'snapper'. Information such as whether seafood is farmed or wild-caught or its geographic origin is left up to the industry to share or not without government regulation. Given the health and environmental risks associated with some farmed fish, this is not information that consumers should have to guess at.
The future of seafood in Canada
The EU, the largest importer of seafood in the world, has implemented full chain traceability as well as stringent catch documentation and comprehensive labelling requirements. The U.S. has just recently implemented new traceability regulations for a significant portion of the seafood imported in the country. By comparison, Canada's measures to address seafood fraud fall short. CFIA has the opportunity to move in the right direction with its forthcoming Safe Food for Canadians Regulations.
Allowing for fraud to continue impacts health and safety, cheats consumers, hurts honest, law-abiding fishers and seafood businesses. It also undermines the environmental and economic sustainability of Canada's fisheries, and can even mask global human rights abuses by creating a market for illegally caught fish.
Join Oceana Canada, leading chefs, restaurant owners and sustainable seafood champions in calling on the government to make combatting seafood fraud a priority.
Sign the petition and share your support with friends and family, together we can stop seafood fraud.