May 10, 2019
Shrimp swap: An aquarium pet or wild seafood?
Aquarium pets don't belong in the frozen foods aisle. But that's exactly what Oceana found in the summer of 2014, during an investigation into seafood fraud in the United States. Using DNA testing, they discovered a banded coral shrimp, Stenopus hispidus, in a bag labeled "wild salad shrimp" in the frozen foods section of a Pensacola, Florida grocery store.
They also found that 30 per cent of the 143 shrimp products tested from 111 grocery stores and restaurants across the United States were misrepresented. Even more shocking, three species of shrimp not yet known genetically to science were identified: one in a bag of frozen, wild, salad-sized shrimp from India, comingled with a domestic Gulf species, and another in a grocery store's prepared shrimp salad, both purchased in New York City. The third new species was located in a bag of frozen wild salad-sized shrimp from India, purchased in Silver Spring, Maryland.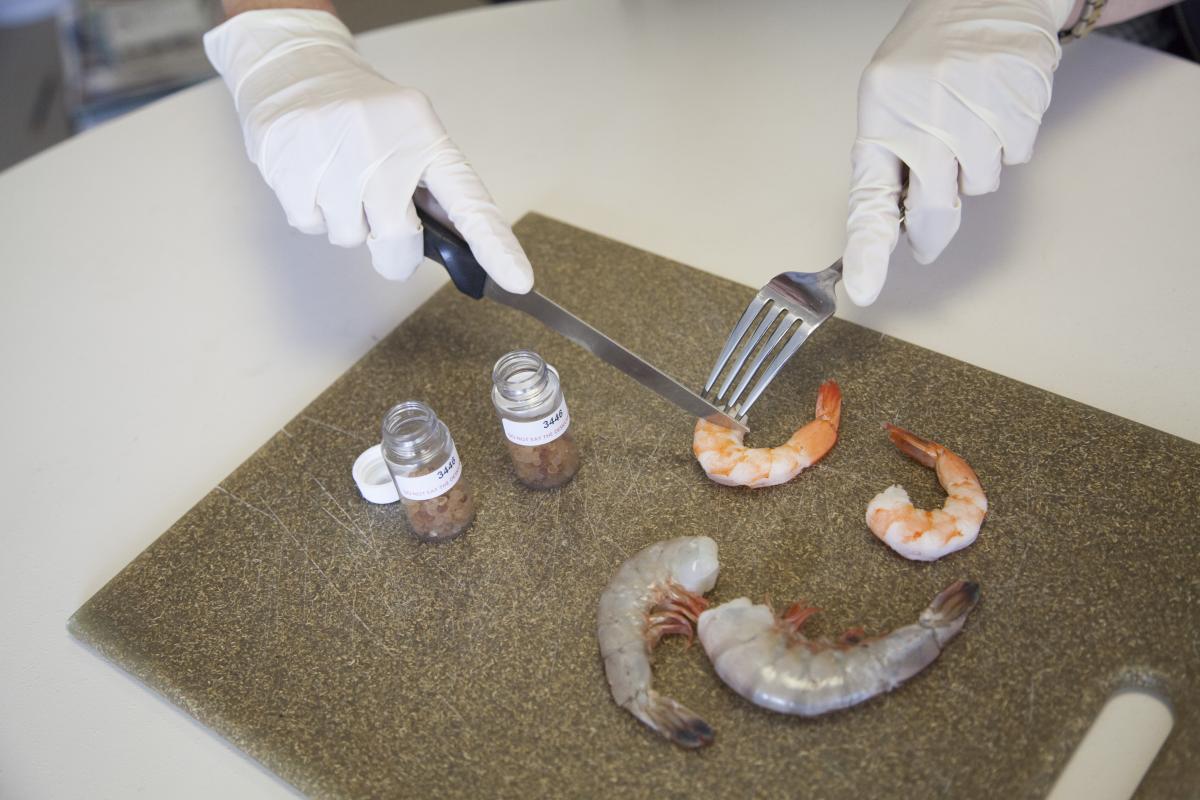 With shrimp, it's almost impossible to know what you are getting. Shrimp is one of the most popular types of seafood in Canada and the most highly traded seafood in the world. However, this high demand has led to many environmental and human rights abuses in the fishing, farming and processing of shrimp. Despite its popularity, consumers are routinely given little information about the shrimp they purchase, making it nearly impossible to make informed choices.
It's easy to assume that this is a global problem that doesn't affect us here in Canada. But that narrative is dangerous and inaccurate. Earlier this year, CBC Marketplace found worrying levels of antibiotic-resistant bacteria on imported shrimp bought at major grocery stores across Canada. And before that, in 2018, Oceana Canada launched a seafood fraud study of our own, testing nearly 400 seafood samples from five cities across Canada. The results were shocking – 44 per cent of the seafood samples were mislabelled.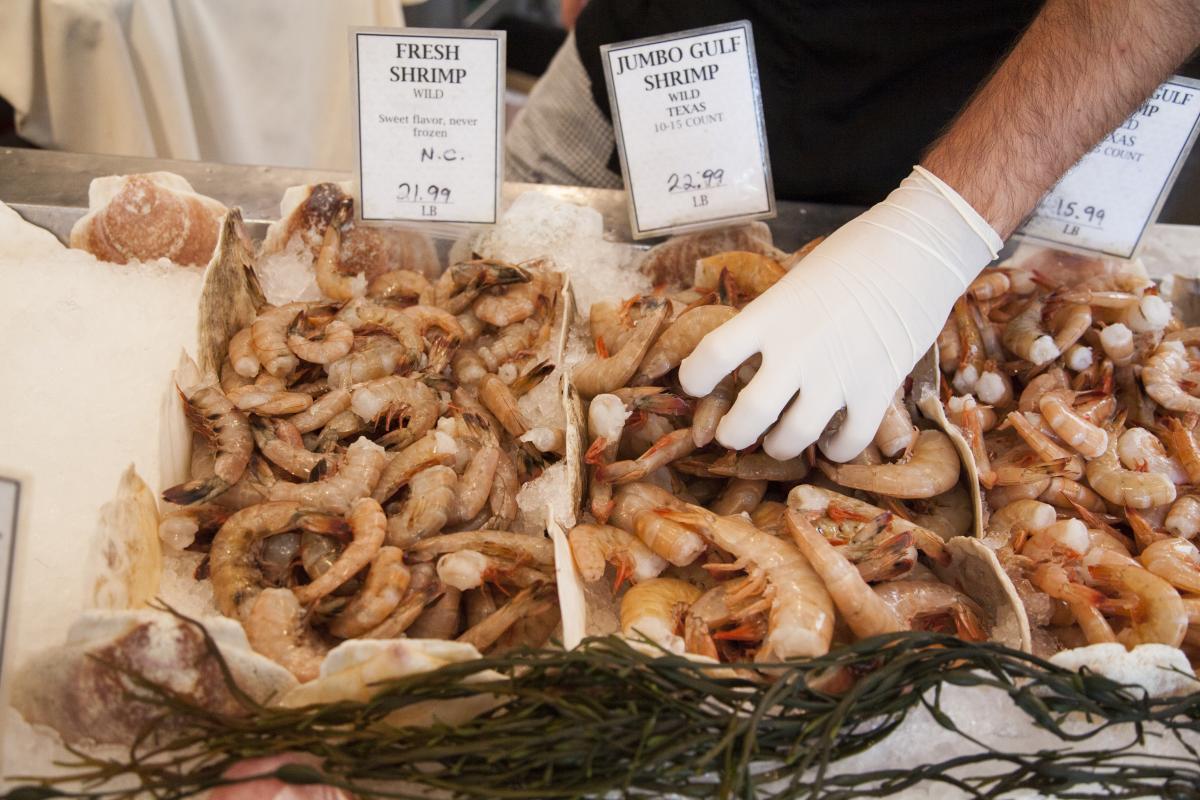 Without accurate labels, seafood fraud threatens our health, our wallets and our oceans. More than 20,000 people have called on the Canadian Food Inspection Agency to implement stronger labelling requirements and boat-to-plate traceability. This is the only way to ensure that all seafood sold in Canada is safe, honestly labelled and legally caught.
This World Shrimp Day, please join the thousands of Canadians using their voice to #StopSeafoodFraud here.