May 19, 2020
Protect our health and livelihoods with safer seafood
iStock/PamelaJoeMacFarlane
Here in Canada, and around the world, we're more worried than ever about what governments are doing to keep us healthy and to protect industries and workers who are suffering economically. It's a moment of vulnerability, highlighting the fundamental reality that we rely on stable supply chains to feel secure, for our health and our livelihoods.
Food supply chains and entire employment sectors have been more disrupted in the last few months than most of us have ever seen before in our lives, and seafood is no exception. As we grapple to come to terms with what's happening around the world as the COVID-19 crisis continues, the question that remains is: how can we protect our health and our livelihoods from similar threats in the future?
For seafood products, the best way to keep supply chains safe, prevent seafood fraud, protect our health and that of the oceans, and help honest fishers preserve their livelihoods is to implement boat-to-plate traceability. This means ensuring that important information about seafood, including exactly what type of fish it is, where it came from and how it was caught is shared along the supply chain and all the way to the consumer.
Now more than ever, ensuring the safety of our food supply is critical. In 2019, the Canadian government took a positive step forward by committing to implement a boat-to-plate traceability system, and the events of this year have only highlighted the importance of this promise.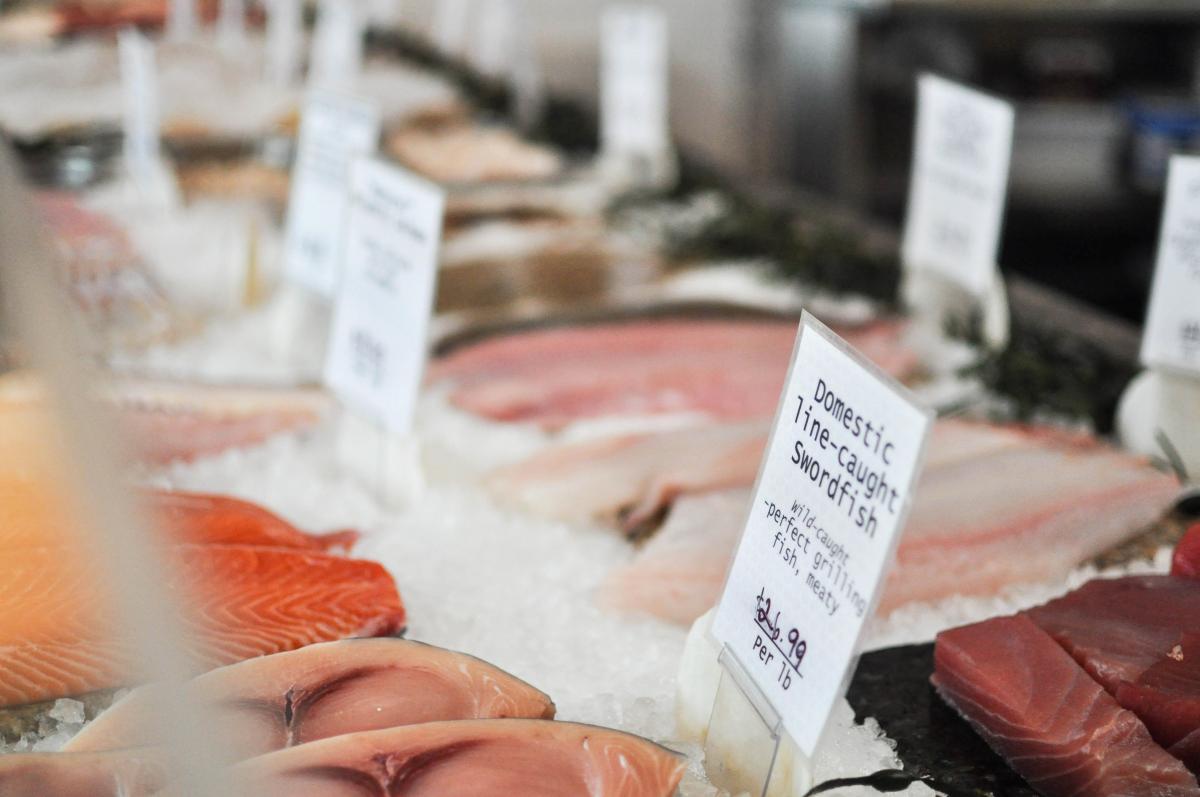 Globally, and here in Canada, seafood mislabelling and species substitution is a well-documented problem that can pose risks to public health by exposing consumers to allergens, toxins or environmental contaminants. Without traceability throughout seafood supply chains, it is simply not possible to ensure that products being sold to Canadians aren't fraudulent.
Even more concerning, because Canada doesn't have a comprehensive traceability system in place for seafood, we're left with a higher level of risk if a foodborne illness does occur. When romaine lettuce sold throughout North America was contaminated with E. coli, a lack of traceability meant that this problem could not be immediately identified at the source, leading to a wider recall, and more risk and uncertainty for consumers.
Compounding the issues Canadian fishers are facing right now, such as delayed fishing seasons and food service industry closures, is the fact that seafood supply chains are usually longer and more complex than most other food products. Indeed, seafood is the most highly-traded food commodity in the world, so a slow down in global movement and economic activity, as we're seeing right now, has a big impact on seafood sales. Canada exports more than two-thirds of what we fish here at home, and most of the seafood that Canadians eat is imported. Without traceability in place, that ratio can cause problems for Canada's fishers.
Traceability requirements for seafood are becoming more commonplace worldwide. Other global markets, including some of our largest trading partners, such as the EU and U.S., are working to strengthen their traceability systems or develop new ones. This means that Canadian industries exporting their products to these markets are held to a higher standard than we require for the products that we import, and which end up on Canadian supermarket shelves.
Because of poor traceability, much of the seafood we import simply cannot be assessed in terms of sustainability or best practices. This leaves us vulnerable to being flooded with cheaper, lower quality (and even illegally-fished) products that undercut Canadian fishers. Stringent traceability requirements would help keep these products out of Canada and create a fairer, more level playing field for our local fishers.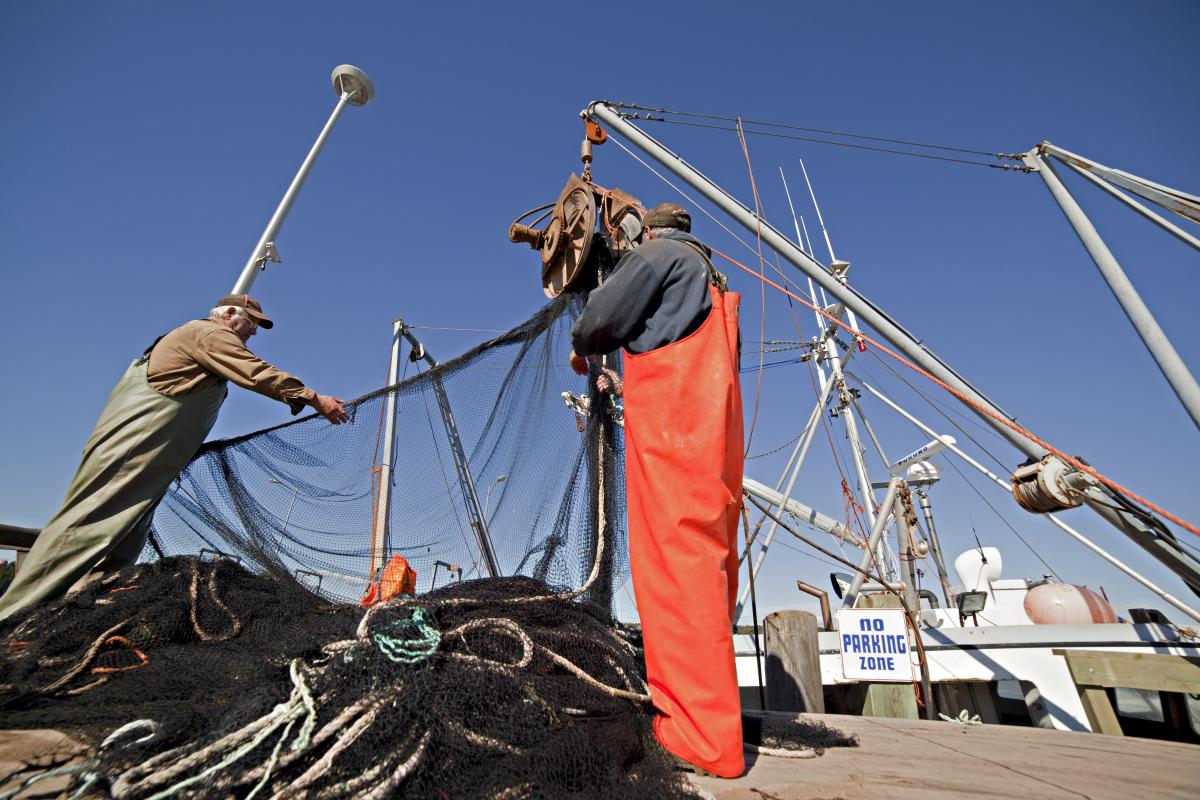 In response to the COVID-19 crisis, we're already seeing some fishing communities in Canada respond by moving to more direct marketing models – selling their catch directly to consumers. Shorter supply chains make it easier for consumers to know where and how their fish was caught, and reduce the risk of mislabelling.
This crisis will likely have lasting impacts on many sectors, and on how we safeguard public health. As consumers, we expect the government to make sure that we have as much information as possible about the origins of the food that we buy for our families, to make sure that we feel safe. And we can expect other countries will do the same. The future of the global seafood trade relies on strong, mandatory traceability systems that can work together.
For our health, and for the health of the seafood sector, Canada can't risk lagging behind on this issue. Moving quickly to implement boat-to-plate traceability for seafood will help protect Canadians' health and ensure a strong Canadian seafood industry.
Add your voice to our petition here to call on the Canadian government to #StopSeafoodFraud today.