July 12, 2019
Pet food scam: What seafood is your pet really eating?
kitty portrait with blue eyes biting fish tail, animal background.horizontal shot.
If you've spent any time in a pet store recently, you'll know that the market for Fluffy is a big business. Pet owners treat their fur babies like children and the pet food market reflects this. Grain-free, all natural, gluten-free, wild, no preservatives, the list goes on. The pet food industry caters to the diverse palates of every four-legged family member, but it is also hiding a secret: you might not be getting what you paid for.
DNA testing pet food
As part of Oceana Canada's ongoing work to uncover seafood fraud and mislabelling across Canada using DNA barcoding for seafood sold in grocery stores and restaurants, we also collected cat food samples from major retailers in Ottawa. We identified the species of fish and compared it to what was listed on the label. The truth is, you don't know what you're getting, regardless of the fish named on the can.
In one can labelled "ocean whitefish and tuna," we found a whopping 15 different species. This included grouper, halibut, salmon, sardines and mackerel, and many others. Here are facts about just some of the species found in the pet food we tested:
• Three of the species can't legally be sold in Canada. Snowy grouper, Pacific red snapper (Lutjanus peru) and bull trout aren't listed on the Canadian Food Inspection Agency's Fish List (a list of all species that can be sold in Canada).
• Fishing two of the species harms the environment. Snowy grouper and bull trout are listed as a vulnerable species by the International Union for Conservation of Nature (IUCN), meaning eating them puts more strain on an already threatened wild fish population.
• Four species are unhealthy to eat. Black sea bass is venomous and striped bass, channel catfish and white bass all have environmental contaminants.
• Some labels were completely false. In cans labelled cod or shrimp, we didn't find any trace of cod or shrimp.
Widespread fraud
These results, while a bit alarming, were not surprising. For the past several years, Oceana has been tracking down fraud and mislabelling in seafood around the world. Oceana Canada's national testing in five cities across Canada found 44 per cent of close to 400 samples were mislabelled, and these were for human consumption. Our testing of seafood in Canadian restaurants and grocery stores found the same scary impacts on the environment and health as the pet food testing.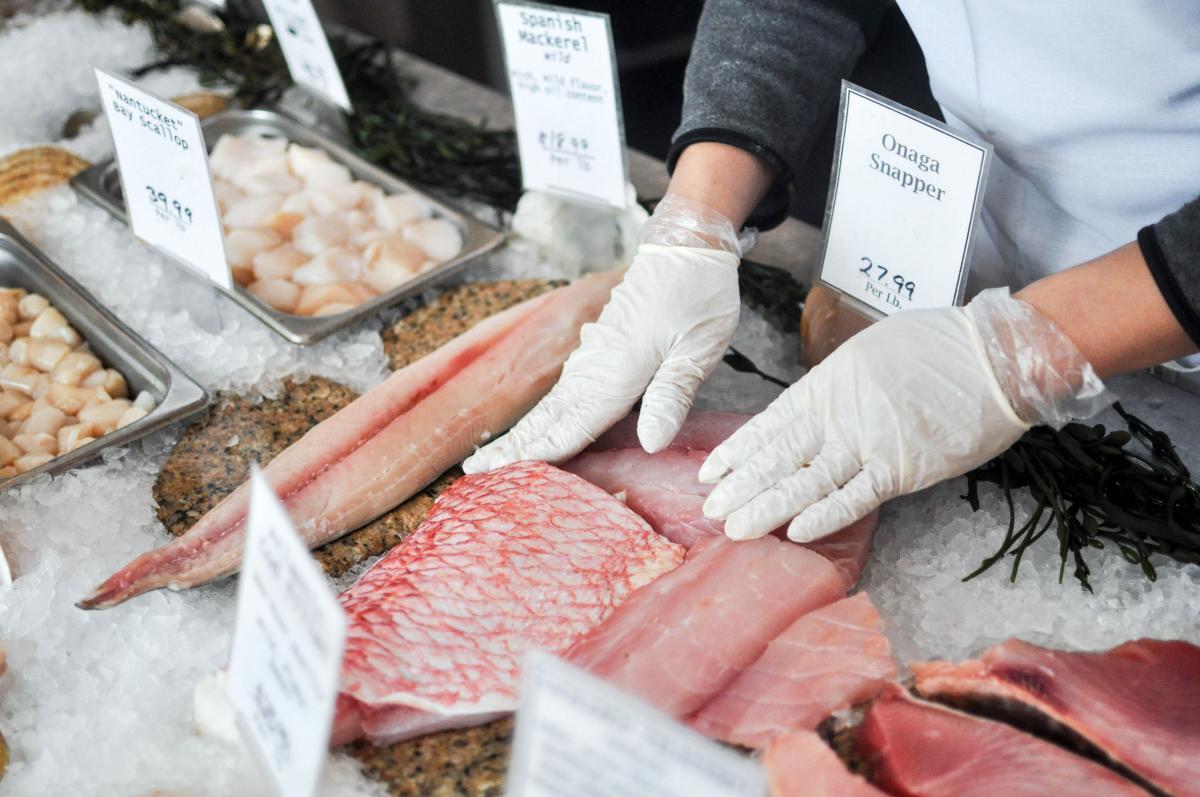 What rules should protect your pet?
The Canadian Food Inspection Agency (CFIA) is responsible for keeping our food safe. Unfortunately, pet food is not federally regulated in Canada, meaning CFIA does not have the authority to recall products. Instead, it's the responsibility of pet food manufacturers to issue recalls on a voluntary basis.
In the United States, the Food and Drug Administration (FDA) regulates the pet industry. In December 2018, eight dog food brands, including one sold in Canada, were recalled after the FDA warned of potentially deadly levels of vitamin D. There was no recall issued in Canada.
Canadians and their pets benefit from the stronger regulations in the United States and Europe, as most of our pet food is imported. Canadian pets should also be protected by the Consumer Packaging and Labelling Act, which prohibits false and misleading labels.
Putting a stop to seafood fraud
Seafood fraud is a global problem that impacts our health, our wallets and our oceans. Once a fish has been caught, it can travel halfway around the world for processing, passing across many national borders. Without detailed information traveling along with seafood throughout this journey, there is no way of knowing what is going to end up on your, or your pet's, plate.
Our dive into pet food testing was a small one, with nine cans of cat food tested; however, testing completed by the late Rob Stewart for his film Sharkwater Extinction also found shark products masquerading in pet food, supplements and treats.
This month, Oceana Canada's food fraud team is in Montreal visiting restaurants and retailers to test their seafood. We will be releasing the rate of seafood mislabelling in the Montreal samples later this year. Stay connected as a Wavemaker to be the first to hear the results.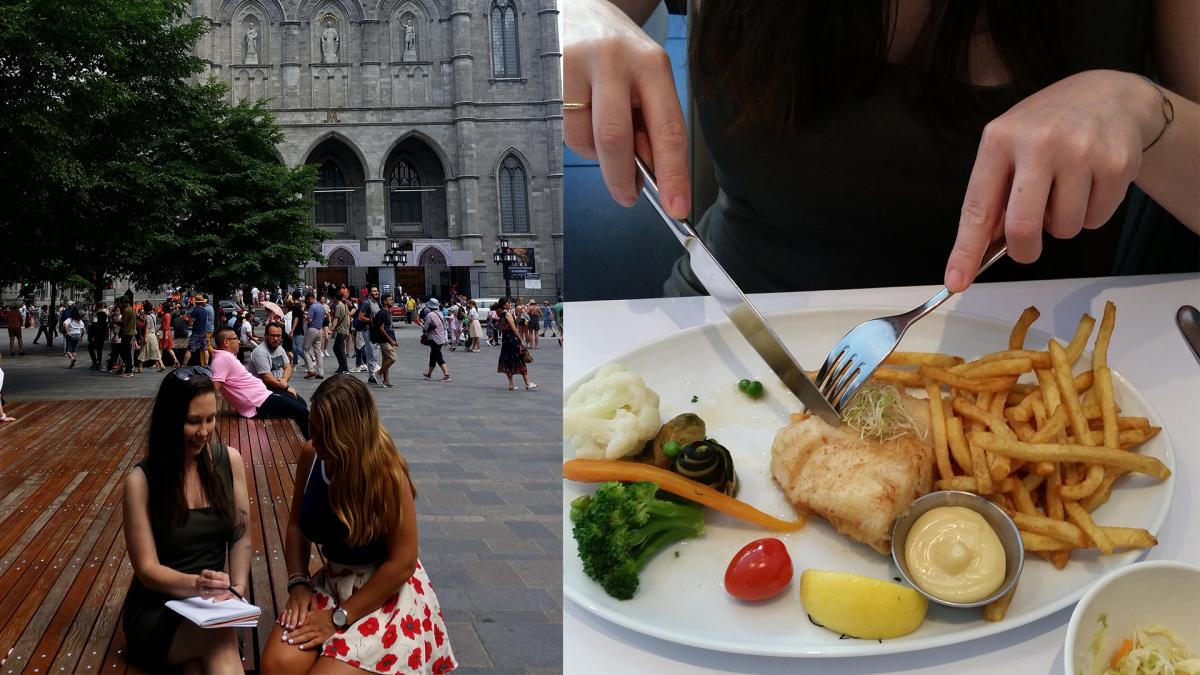 Take action
We will continue to expose the prevalence of seafood fraud in Canada until CFIA implements stronger labelling requirements and boat-to-plate traceability. You can add your voice to our petition to help make this happen. With your support, we can work to ensure all seafood sold in Canada is safe, honestly labelled and legally caught.