December 28, 2018
Five ways you've helped save the oceans in 2018
Fisheries and Oceans Canada
2018 was a big year for oceans around the world and your support helped ensure ocean conservation made a splash at home here in Canada. With you by our side, Oceana Canada was able to explore never-before-seen parts of Canada's oceans on two expeditions, uncover seafood fraud across the country, reveal that Canada's fisheries are in trouble and fight for the protection of sharks. Here are five ways your support has helped save the oceans this year:
1. Never-before-seen parts of the Central Coast of British Columbia were explored
In March, we set sail on an expedition to the Central Coast of British Columbia, diving to depths below 200 metres where no visual exploration had previously occurred. Along with our expedition partners, we visually documented complex rocky reefs with a high diversity of rockfish, corals, sponges and basket stars.
The expedition collected data that will help identify ecologically important areas for marine planning, protect vulnerable species – such as rockfish – and habitat that have a high conservation value from human threats. It will also support the Canadian government's commitment to protect 10 per cent of the ocean by 2020. Relive expedition highlights with this video.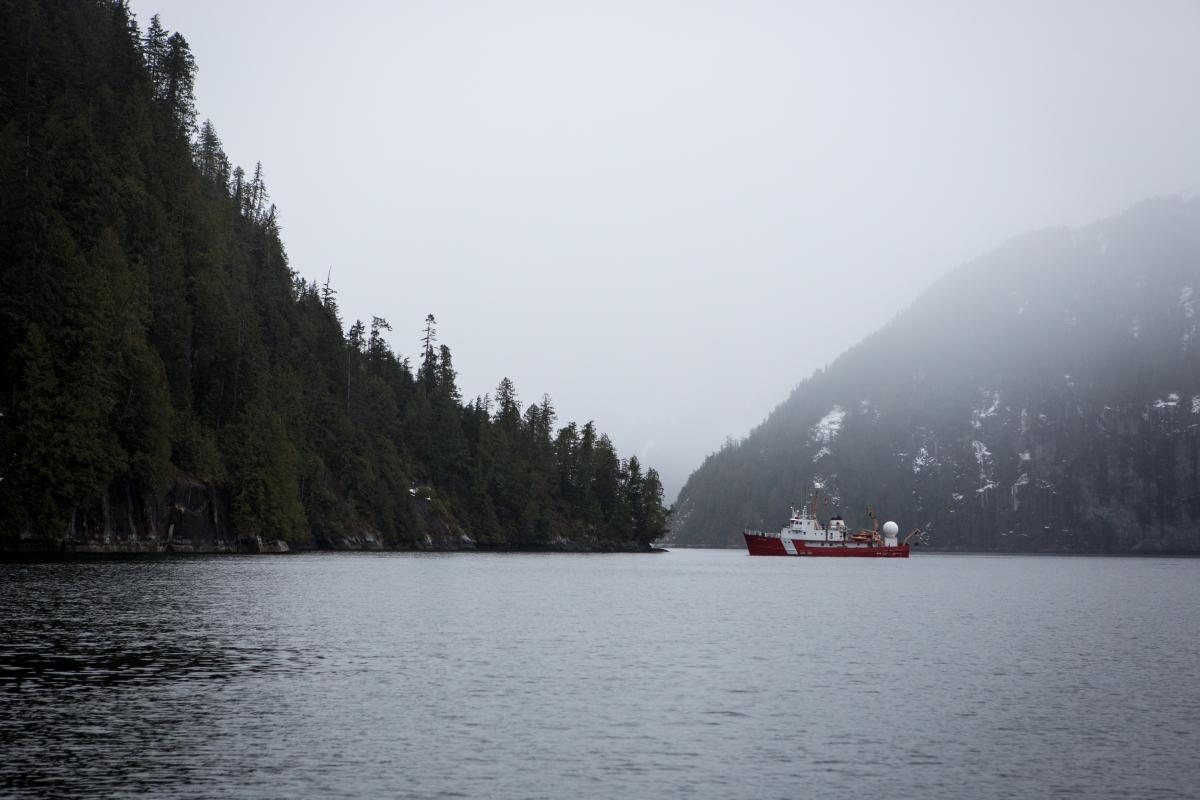 2. Over 150,000 people took a stand for sharks
This year, over 150,000 of you stood up for sharks by demanding a #FinBanNow! Shark finning is a brutal and wasteful practice. When a shark's fins are cut off it is often still alive, then the shark is tossed back into the ocean where, without its fin, it will drown, bleed to death, or be eaten alive by other fish. Shark finning is illegal in Canadian waters; however, Canada is still the largest importer of shark fins outside of Asia. With your continued support, we can ensure that Bill S-238 becomes law and bans the import and export of shark fins in Canada. Please share the petition with your friends and family to continue to raise awareness about the need to protect sharks.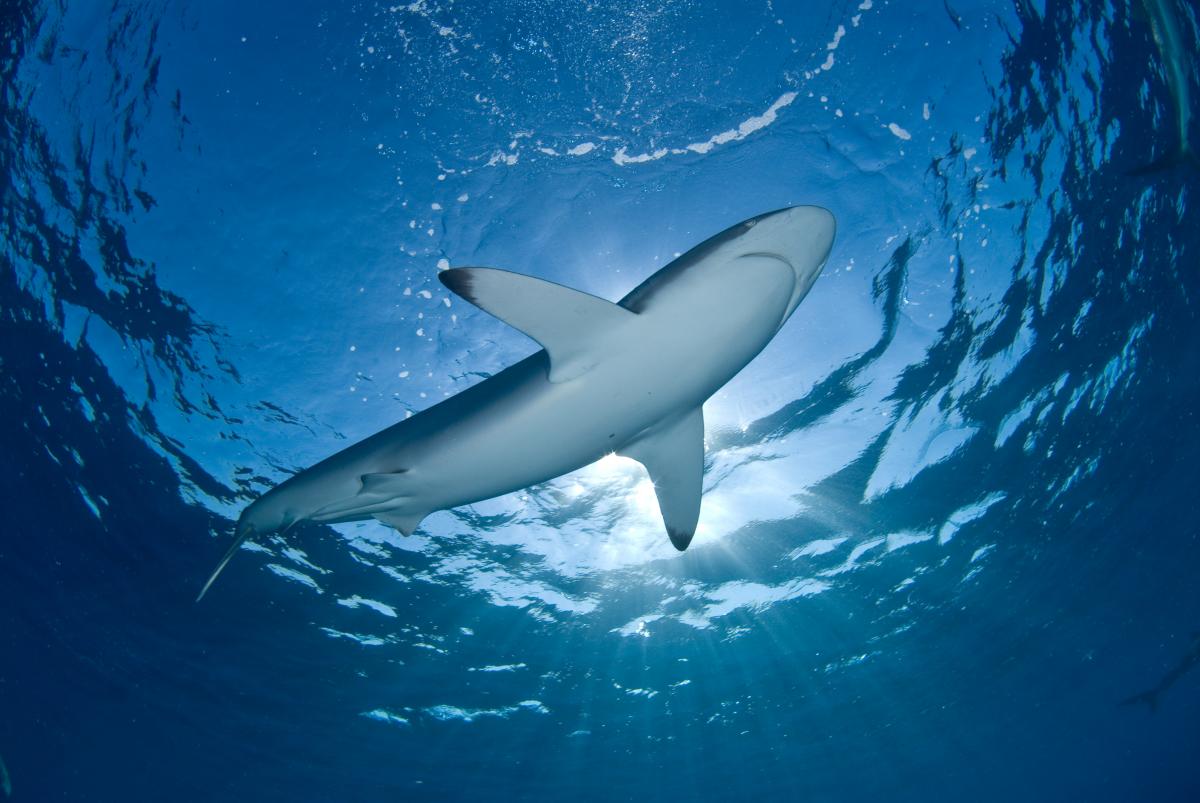 3. Report unveiled only 34 per cent of fish stocks in Canada are healthy
Fishery Audit 2018 revealed that only one-third of Canada's fish stocks are considered healthy. For the second year in a row this report analyzed 194 fish stocks based off of data provided publicly by Fisheries and Oceans Canada. Of the 26 critically depleted populations, only three have rebuilding plans in place to help them recover. Canada's fisheries are in trouble but we can help them recover, FisheryAudit.ca outlines how we plan to rebuild ocean abundance.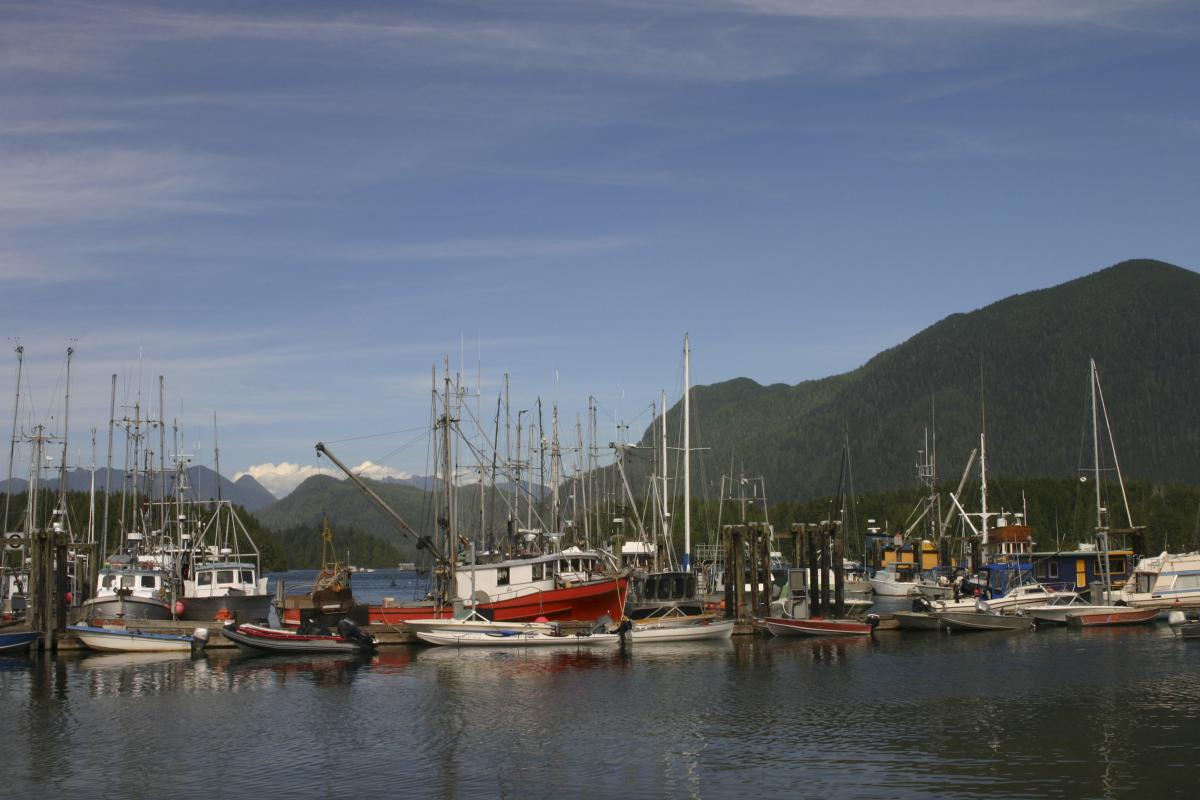 4. Six new underwater mountains were discovered
Do you remember when we embarked on an expedition in July to explore seamounts (underwater mountains) in the Northeast Pacific Ocean? While on this expedition we discovered six new seamounts, observing incredible abundance and diversity of marine life. Watch highlights from these dives here.
This 16-day, 2,500km expedition discovered new ancient and fragile coral forests and potentially new species, which led us to call for the permanent protection of all seamounts in Canada. With your continued support in 2019, we will work towards protecting these ecologically important habitats.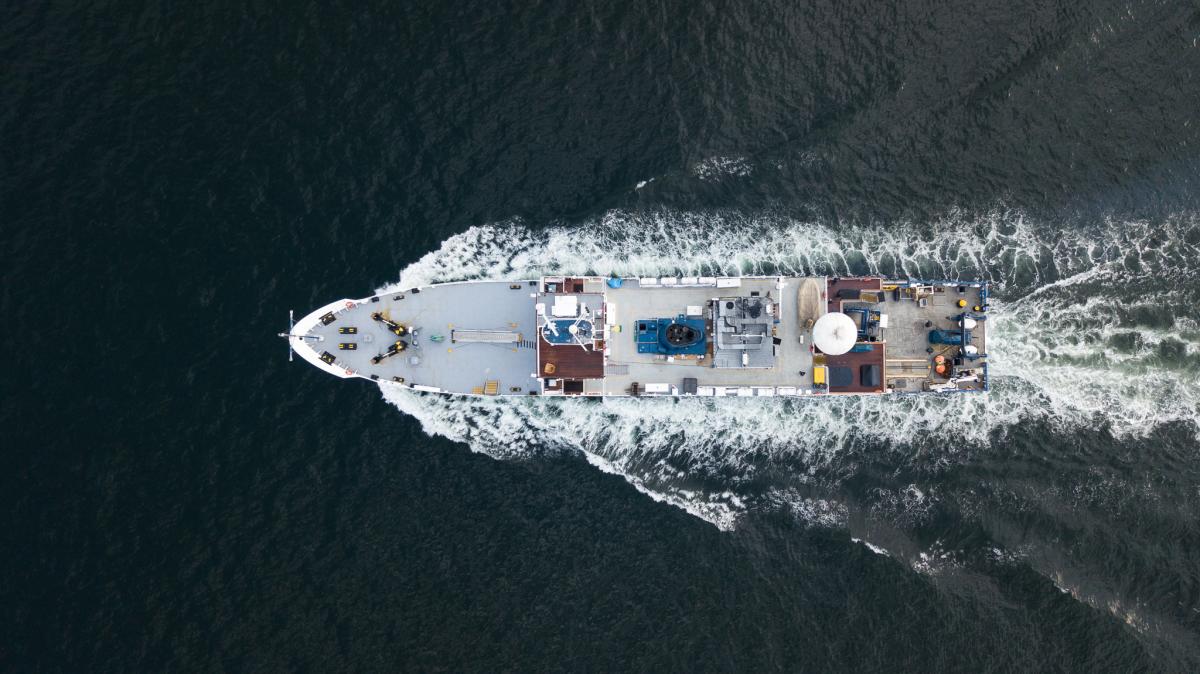 5. Report revealed 44 per cent of seafood tested in Canada was mislabelled
Earlier this year, almost 300 of you from across the country went undercover to help investigate seafood fraud. Together, we sampled seafood in five cities – Halifax, Ottawa, Toronto, Vancouver and Victoria. Oceana Canada's results were shocking – 44 per cent of seafood samples were mislabelled – and results from our seafood sleuths closely mirrored our findings showing rates of fraud at 42 per cent.
We released the report, Seafood Fraud and Mislabelling Across Canada, in August and have since garnered almost 20,000 signatures from Canadians calling for stringent labelling and boat-to-plate traceability. We still need your support though, every signature sends a letter to government officials calling to #StopSeafoodFraud in Canada, how many of your friends and family can you rally to take action on this important issue?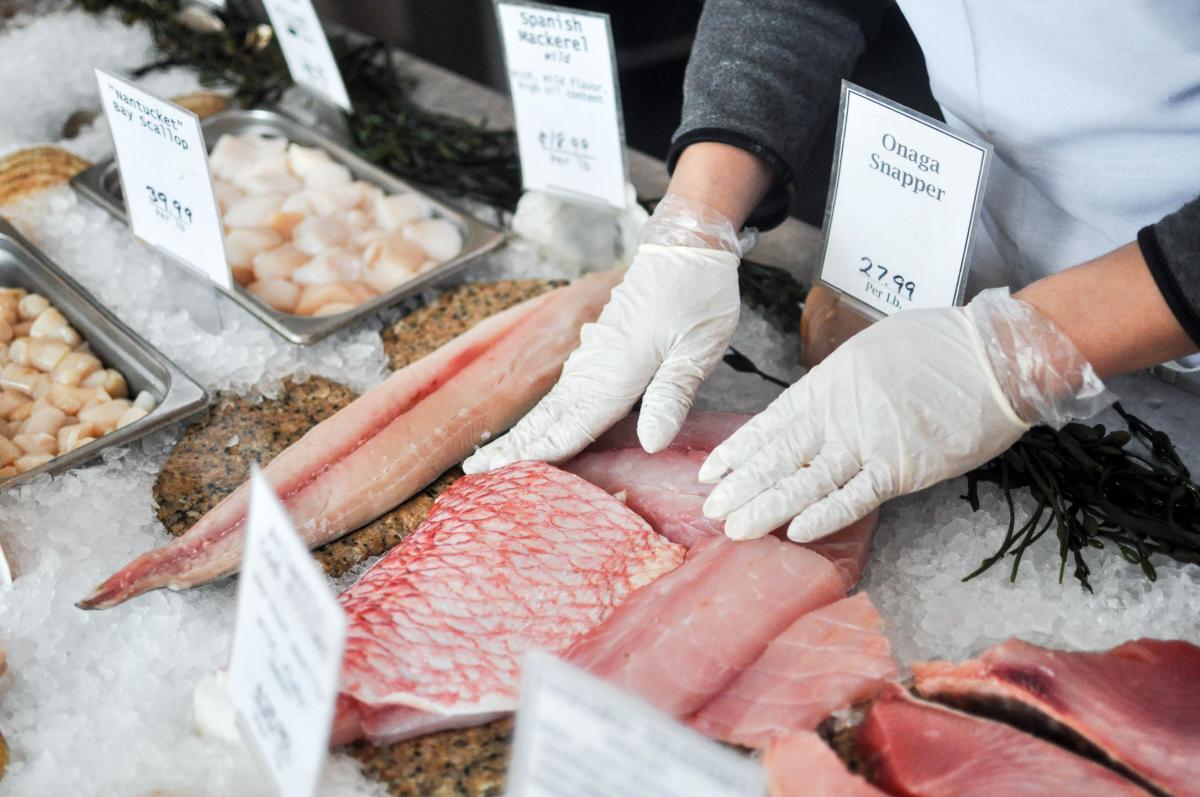 Thank you for your support this past year. We hope to continue to count on you as we kick off 2019 with big plans for protecting the ocean, stay tuned!