February 25, 2019
Canada may finally be ready to tackle fishery monitoring
Did you know that Canada's fisheries are operating in the dark? That means we don't have the data necessary to monitor and manage the industry and mitigate threats, such as bycatch, which is the unintended catch of marine life. Millions of tons of fish, shellfish and wildlife like marine mammals, sea turtles and seabirds die in fishing gear meant to catch other species. This bycatch is one of the biggest threats to the ocean and in Canada we aren't even keeping track of it. To reduce bycatch, we first need to understand what's happening in our fisheries.
In 2017 we released a report, Collateral Damage: How to Reduce Bycatch in Canada's Commercial Fisheries, which raised concerns about the state of bycatch data. It revealed insufficient data collection, monitoring and reporting that has led to data deficiencies in Canadian fisheries. These data gaps need to be filled to allow us to address bycatch and mitigate its threats to ocean health and the sustainability of fisheries.
Since releasing the report, we've been advocating for a national policy that will make it mandatory for all commercial fisheries to have sufficient levels of monitoring and ensure accurate estimates of all retained and discarded catches. Now a policy to address this may finally be on the horizon.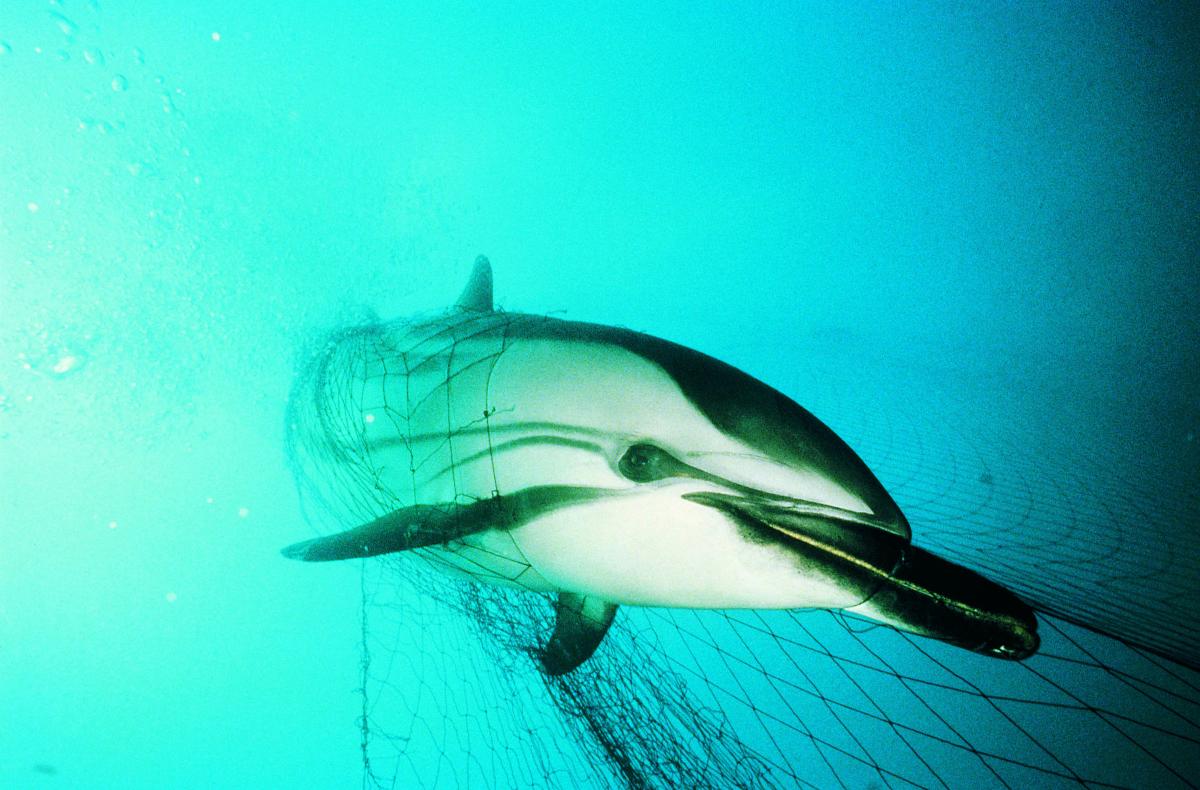 Introducing Canada's fishery monitoring policy
The National Fishery Monitoring Policy was created to give Canada a standardized approach to monitor fisheries. The policy is currently in draft and feedback is being collected. Oceana Canada has submitted recommendations for the policy based on global best practices. Serious gaps have yet to be addressed in the policy. To be effective it needs to:
• Be implemented in all fisheries in a reasonable timeframe;
• Include all species or habitats of conservation concern;
• Have a transparent review process of its effectiveness;
• Outline clear actions taken when and if fisheries do not comply.
You can read more about our recommendations here.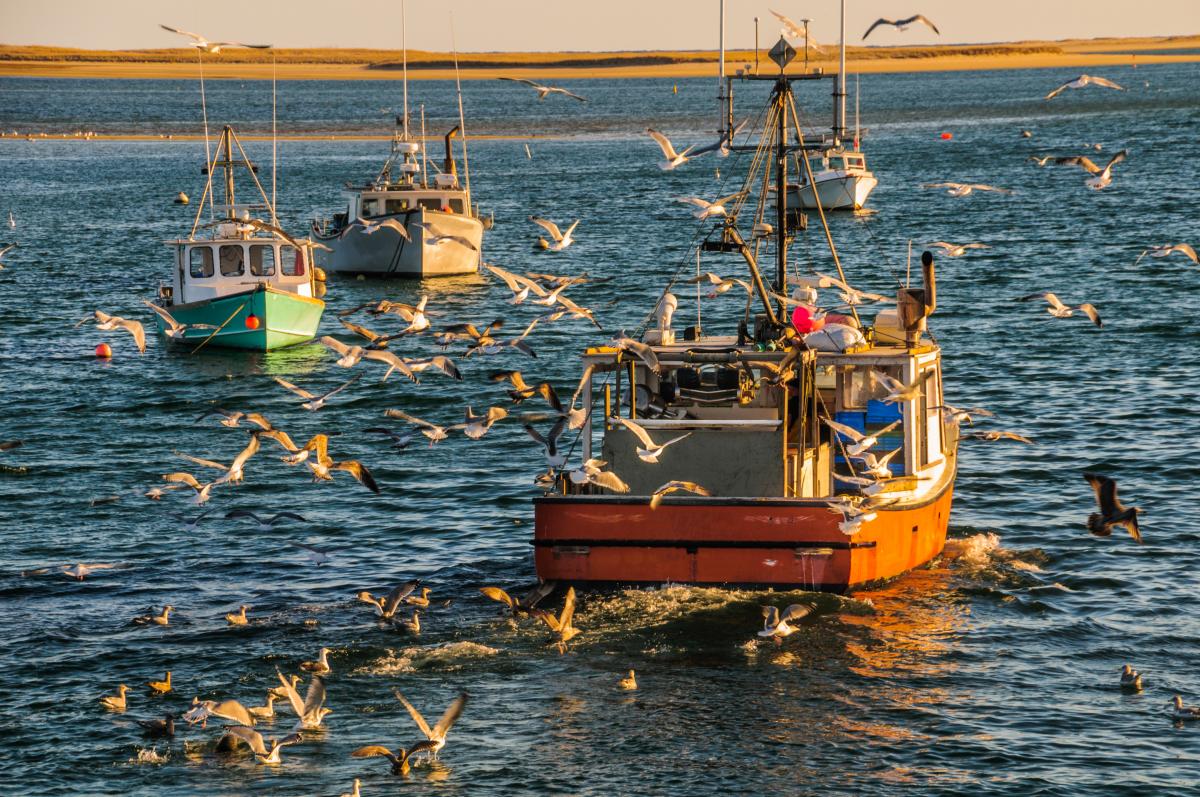 Next steps
The future health of the planet and sustainability of fisheries depend on addressing critical threats to the ocean, including bycatch. With better monitoring and open and transparent data collection in all of Canada's fisheries we can finally get to work addressing these threats and better protecting marine life from being unintentionally caught in fishing gear.
As Canada's National Fishery Monitoring Policy incorporates recommendations and moves on from its draft state, Oceana Canada will continue to advocate for a strong policy that will provide dependable, timely and accessible information required to address threats to the ocean. With this information, we can reduce the rates of bycatch and better protect ocean health, ensuring the sustainability of fisheries that so many coastal communities depend on.