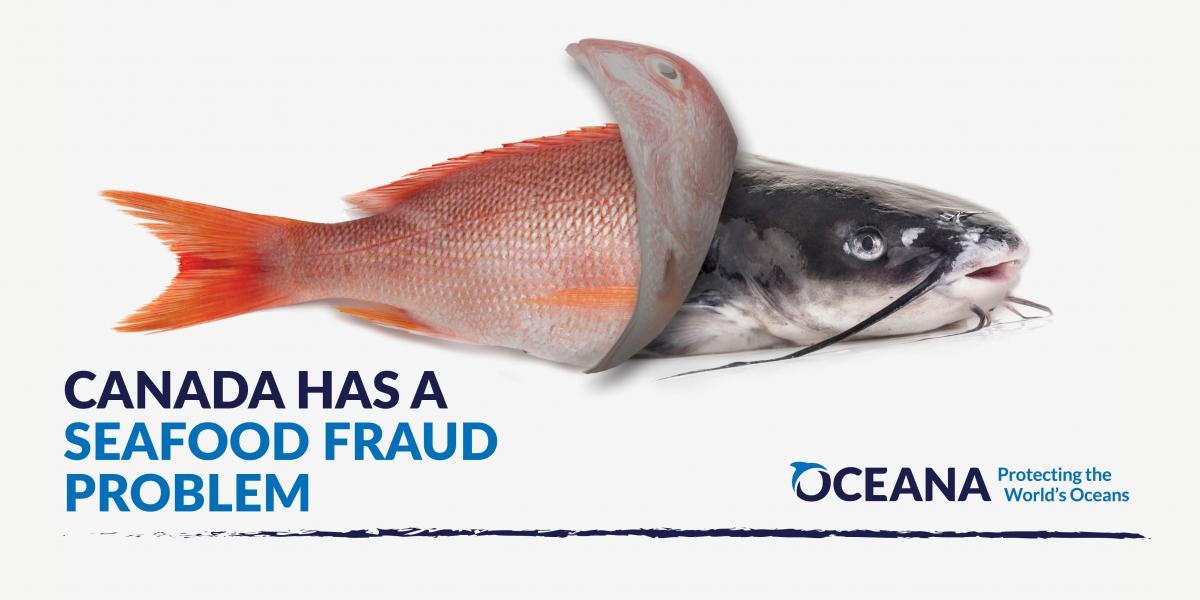 What's really on your plate?
Today, Oceana Canada released results from the most comprehensive national investigation to-date into seafood fraud and mislabelling in restaurants and retailers in Canada. The report, Seafood Fraud and Mislabelling Across Canada, revealed an alarming 44 per cent of samples were mislabelled.
"Seafood fraud, which describes any activity that misrepresents the products being purchased, is a massive issue, but most Canadians don't even realize they're being cheated," says Julia Levin, Seafood Fraud Campaigner, Oceana Canada. "Beyond economic concerns, seafood fraud creates food safety and health risks, threatens our oceans, cheats honest fishers and vendors, and creates a market for illegally caught fish, which masks global human rights abuses."
A 2016 review of more than 200 published studies from 55 countries found that one in five seafood samples were mislabelled. Results from our report show that Canada is no exception.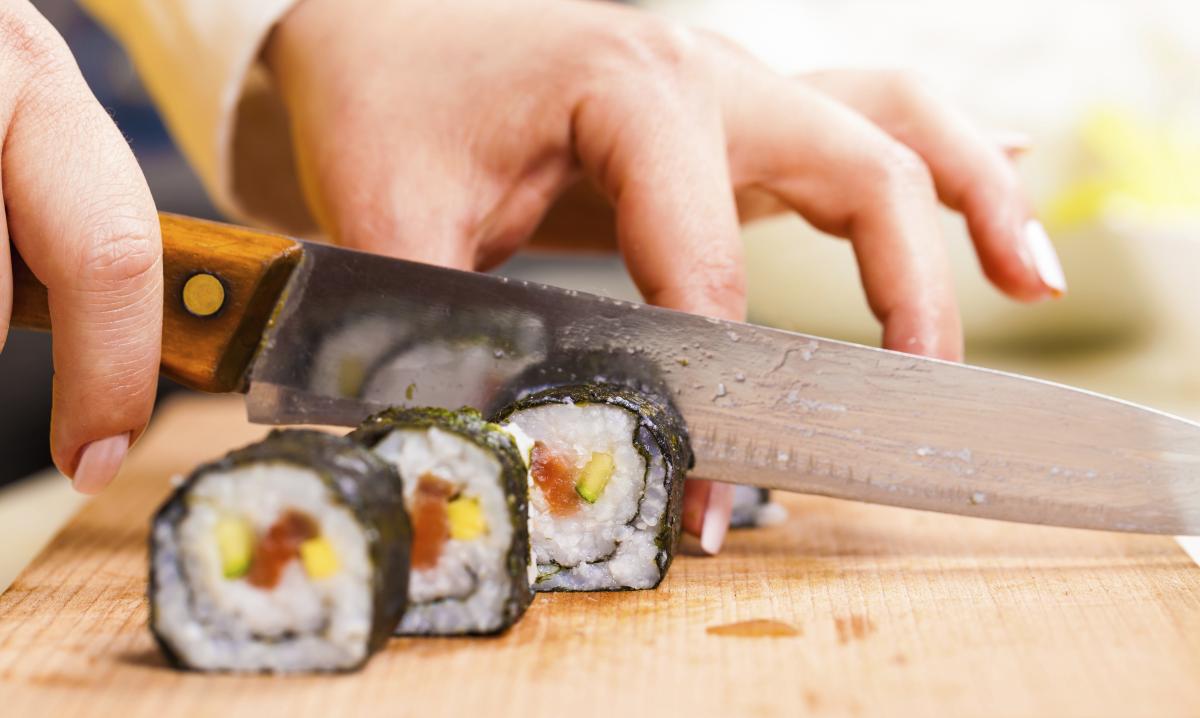 Our investigations in Halifax, Ottawa, Toronto, Vancouver and Victoria found cheaper haddock and pollock substituted for cod; farmed salmon served up as wild salmon; and escolar (a fish banned in many countries because of its health risks) masquerading as butterfish or white tuna. Meanwhile, every single sample of so-called "red snapper" tested was actually another species.
Sick to your stomach?
Nearly 60 per cent of the substituted samples found in this investigation could have potential health consequences for consumers. When one species of fish is substituted for another, or correct species information is not provided, consumers risk exposure to allergens, toxins, environmental contaminants or aquaculture drug residues. This makes seafood fraud a food safety issue.
Forking out big money for fraud?
Sometimes seafood fraud is a result of human error but most often, it is driven by economic gain. In 74 per cent of the mislabelled samples, the fish on the menu was a more expensive variety than the fish actually being sold. By undercutting prices for responsibly caught seafood, these low-cost substitutions cheat consumers and hurt honest fishers and seafood businesses who play by the rules.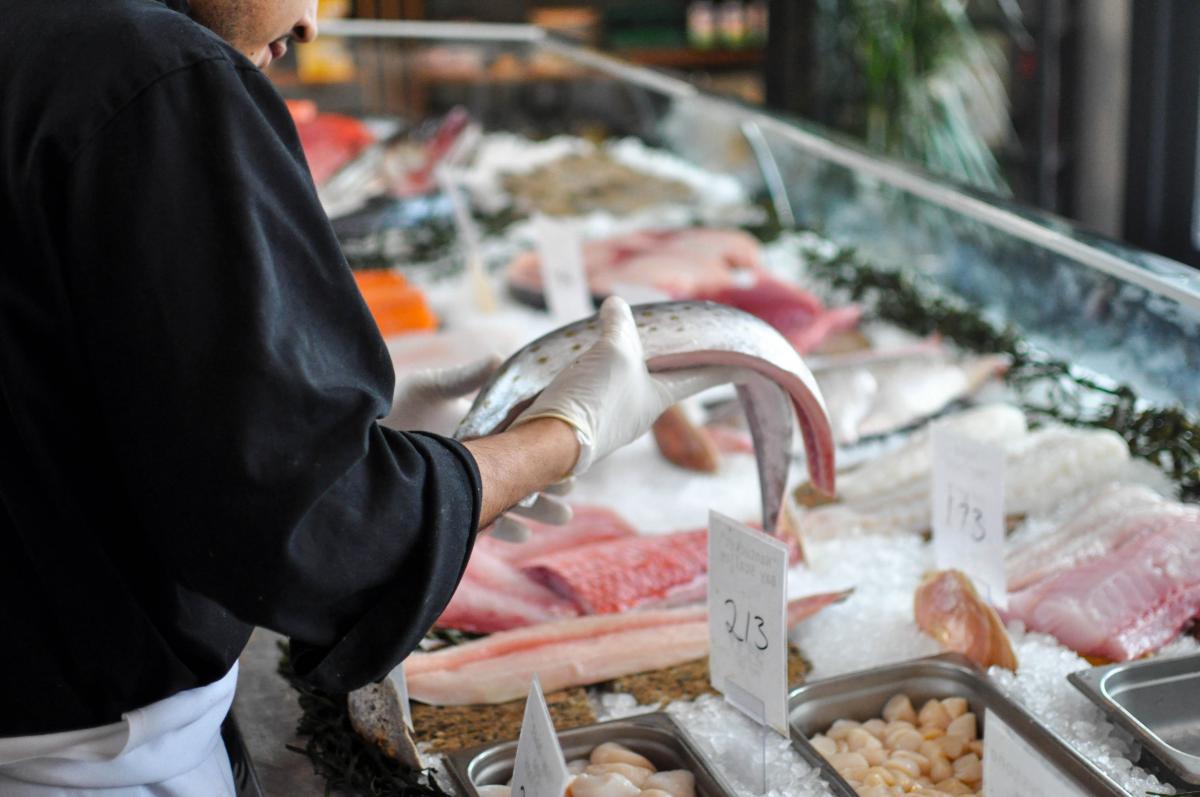 Endangered species for dinner?
When a more abundant fish is labelled as a less abundant fish, it can lead consumers to believe that the fish populations are healthier than they really are. Thirty per cent of the mislabelled samples were endangered, threatened or vulnerable species. Eating these fish puts further stress on their wild populations and ecosystems. In the case of another 38 per cent of samples, there isn't enough information about the health of the species to determine its conservation status.
What you can do
Seafood fraud hurts our health, our wallets and our oceans. Oceana Canada is calling on the Canadian Food Inspection Agency (CFIA) to implement full boat-to-plate traceability.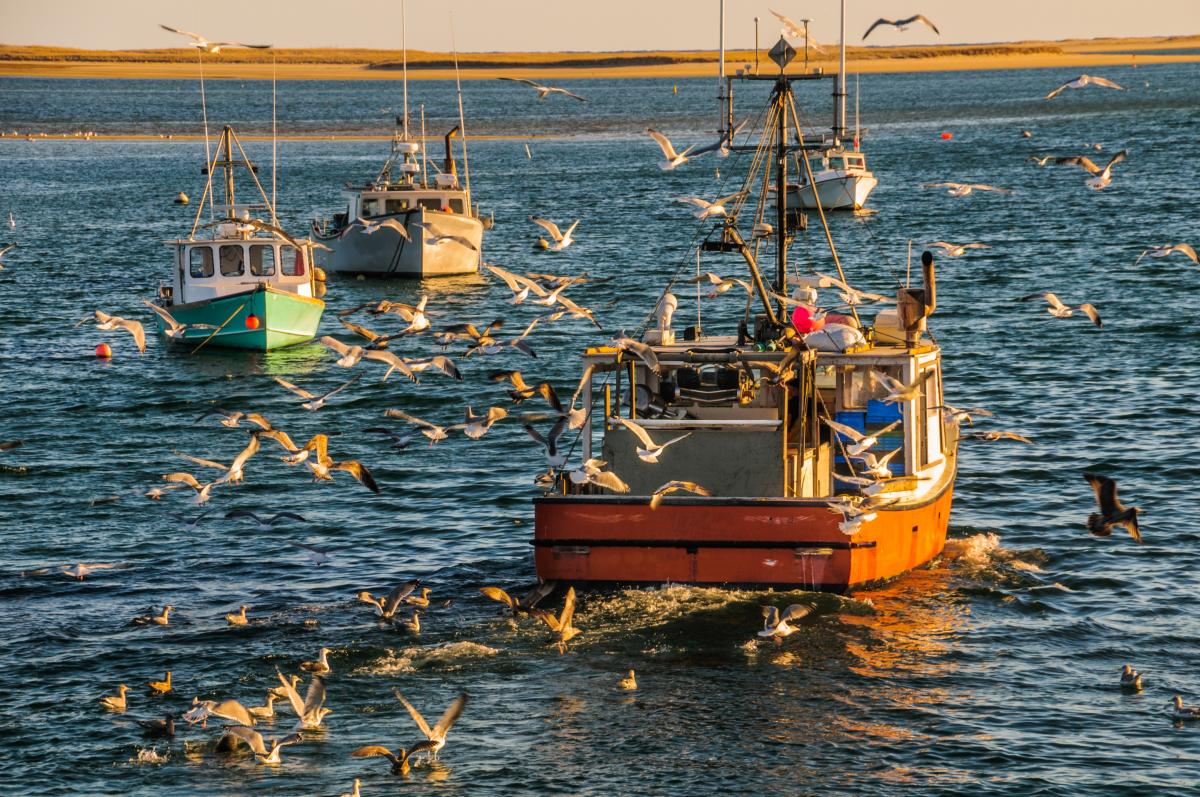 Experience from countries like the EU shows that traceability rules work. After implementing strict traceability and labelling requirements, fraud rates dropped significantly! It is time for Canada to do the same.
Sign our petition demanding action from CFIA and join the conversation on social with #StopSeafoodFraud.
Together, we can save the oceans and feed the world.