August 31, 2016
One of Canada's Oldest Pieces of Legislation Long Overdue for an Update
A beautiful, rust colored rockfish, called a copper rockfish, rests on the bottom of a reef while looking into my camera. Shot in California's Channel Islands
The law of fish
Oceana Canada is working to build a future with healthy oceans and thriving fisheries. A good legal framework is essential to manage marine ecosystems and the industries that depend on them. Oceana's experience around the world has shown the importance of strong policies that mandate the recovery of depleted fish populations. Without this, we are left exactly where Canada is today – with the future of our oceans and fisheries in troubled waters.
Fixing the Fisheries Act
Oceana Canada's recent report on the state of Canada's fisheries shows that many stocks have not recovered after being heavily overfished, in many cases because no rebuilding plan was ever developed. To address this long-standing deficit, Canada's Fisheries Act needs to be modernized to align with international fisheries laws, as well as laws in other fishing nations.
For example, unlike in Canada, the United States' Magnuson-Stevens Act lays out clear management actions for stock rebuilding, once overfishing has been identified. Canada's Fisheries Act needs to mandate policies and practices that prevent overfishing, support rebuilding depleted fish populations and require transparency and accountability.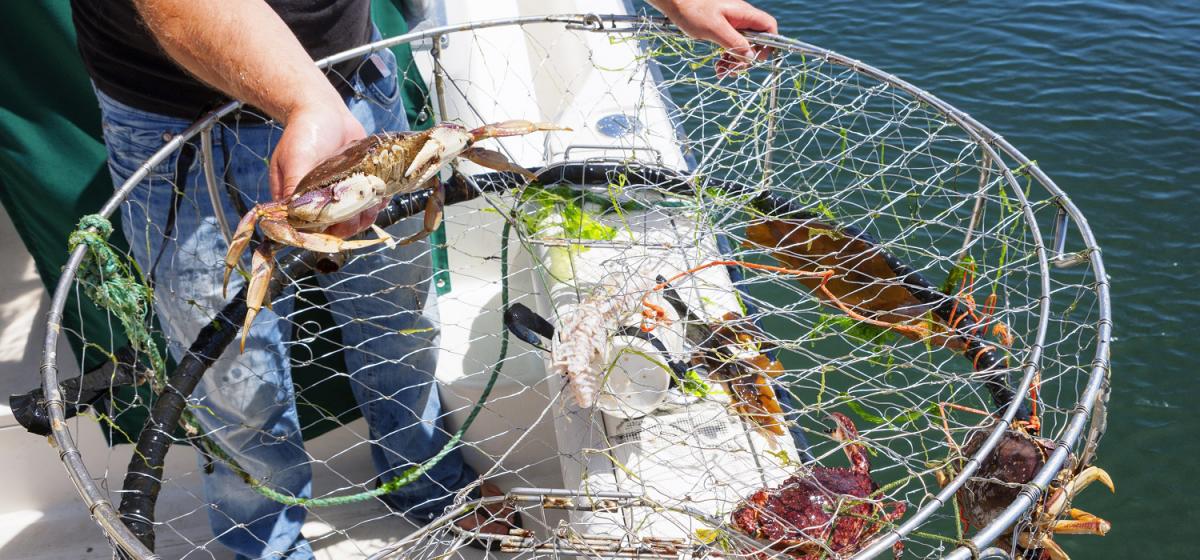 Friends of Fisheries Act reform
Prime Minister Trudeau, in his Mandate Letter to the Minister of Fisheries, Oceans, and the Canadian Coast Guard, committed to Fisheries Act reform, including "incorporating modern safeguards." It's critical that we take advantage of this opportunity to put Canada's fish populations on the path to recovery. Modernizing the Fisheries Act is a big task, but one we can accomplish with your support. Earlier this month, we called on Oceana Canada Wavemakers to have their say about the importance of modernizing the Fisheries Act.
Until August 31, 2016, the Government of Canada is consulting with Canadians to hear their views on how to improve various environmental regulations, including the Fisheries Act. Thanks to everyone who showed support: your voice will help tell the government how important healthy oceans and thriving fisheries are to Canadians.
If you haven't filled out the survey yet, please take a few moments to share your opinion. http://www.oceana.ca/en/our-campaigns/modernizing_the_fisheries_act/take-action#main.
More to come
We are confident that we can reform this legal framework and build a better future for our fisheries and oceans. Stay tuned for updates as we meet with key decision-makers and seek to appear before the Standing Committee on Fisheries and Oceans to outline our recommendations on what essential updates need to be incorporated.
Find out more about Oceana Canada's campaign to modernize the Fisheries Act here: http://www.oceana.ca/en/our-campaigns/modernizing_the_fisheries_act/campaign.