January 29, 2019
It's on boats, in warehouses and in your home: Study says seafood fraud is everywhere
For the first time in Canada, a study into seafood fraud has identified where mislabelling happens along the supply chain: the answer is everywhere. No longer can we blame fraud solely on international activities, it is happening within our jurisdiction and we can put a stop to it.
These findings further reinforce Oceana Canada's own national testing which identified that Canada has a seafood fraud problem. Our investigation found that more than 44 per cent of the nearly 400 seafood fraud samples tested from retailers and restaurants were mislabelled. Seafood follows a long and complex path to end up on our plates, and paired with Canada's lax regulations, it was impossible to determine from our results where seafood fraud takes place in the supply chain.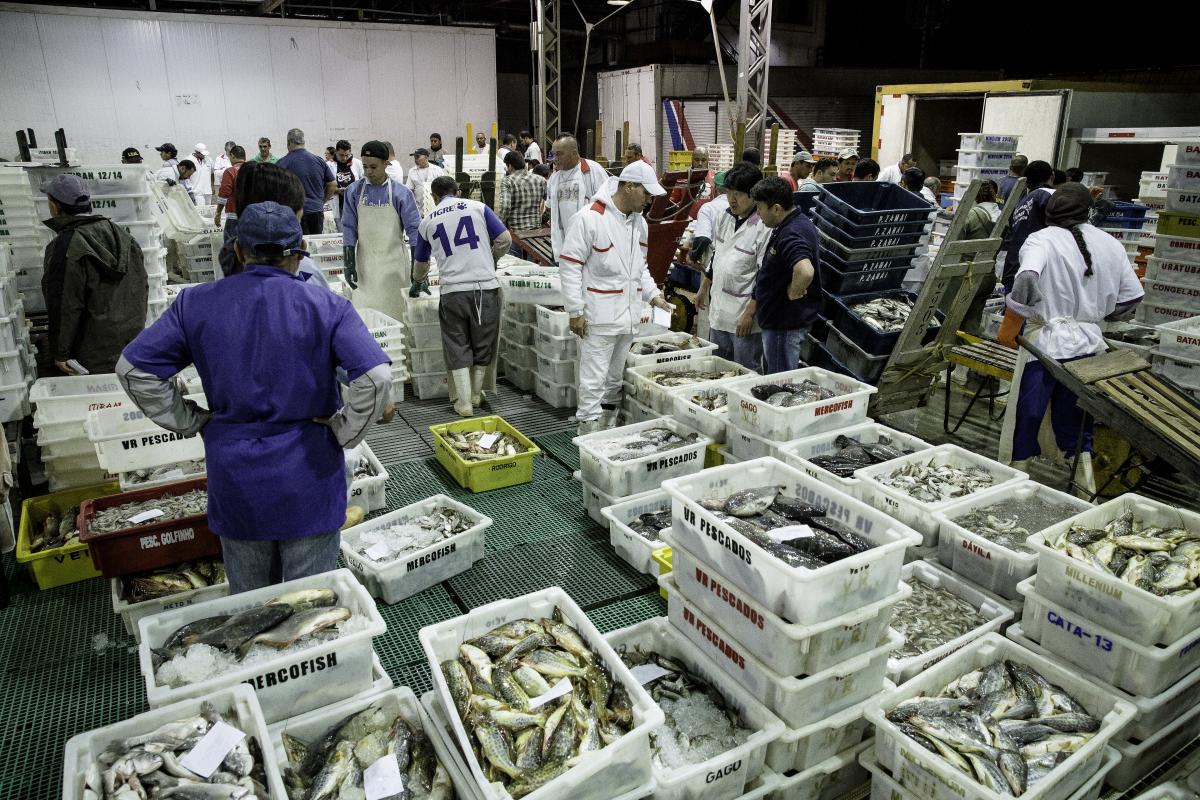 Internationally, studies have shown that seafood fraud happens at every stage of the supply chain, but until now there was no Canada-specific data. Researchers from the University of Guelph collaborated with the Canadian Food Inspection Agency on this study and collected seafood samples from importers, processing plants and retailers in Southern Ontario.
Their results were shocking: 32 per cent of the 203 samples tested were mislabelled. Samples collected from importers revealed that 17.6 per cent were mislabelled. This number rises to 27.3 per cent, more than one in four samples, at the point of processing and 38 per cent for samples collected from retailers. These results demonstrate that seafood mislabelling happens everywhere – both outside Canada and within our borders.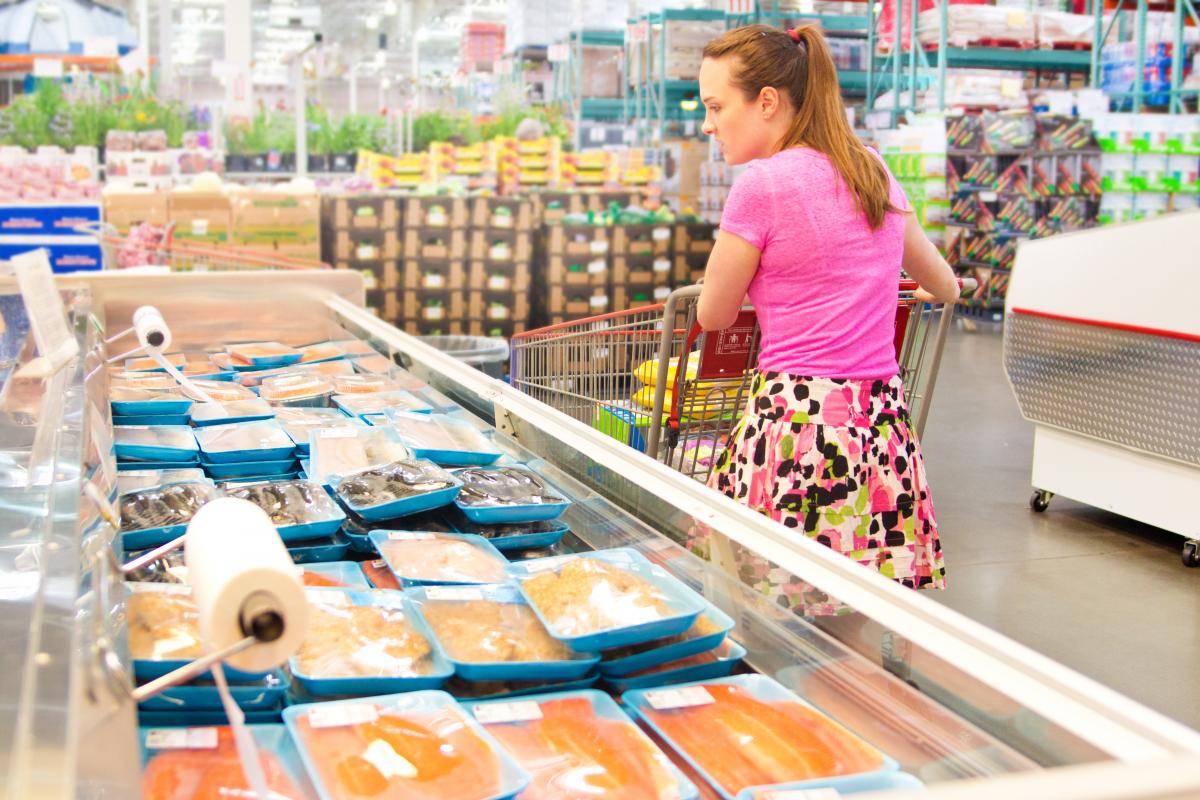 The study's conclusions mirror exactly what many organizations, including Oceana Canada, have been advocating for: full boat-to-plate traceability to track seafood through every step of the supply chain. Since seafood mislabelling happens at each step along the way, only regulations targeting the entire seafood industry will lead to real change.
Unfortunately, the new Safe Food for Canadians regulations put forth by the Canadian Food Inspection Agency don't address the issue and won't #StopSeafoodFraud. This leaves Canada lagging far behind international best practices as both the European Union and the United States have taken action to stop this fraud.
It's time to stop seafood fraud and mislabelling, so Canadians can enjoy their seafood, knowing it is safe, honestly labelled and legally caught. Add your voice to our petition calling for boat-to-plate traceability to help put a stop to seafood fraud.