May 24, 2018
5 books recommended by our science team
Estimated reading time: 0 minutes
Alexandra Vance, Marine Scientist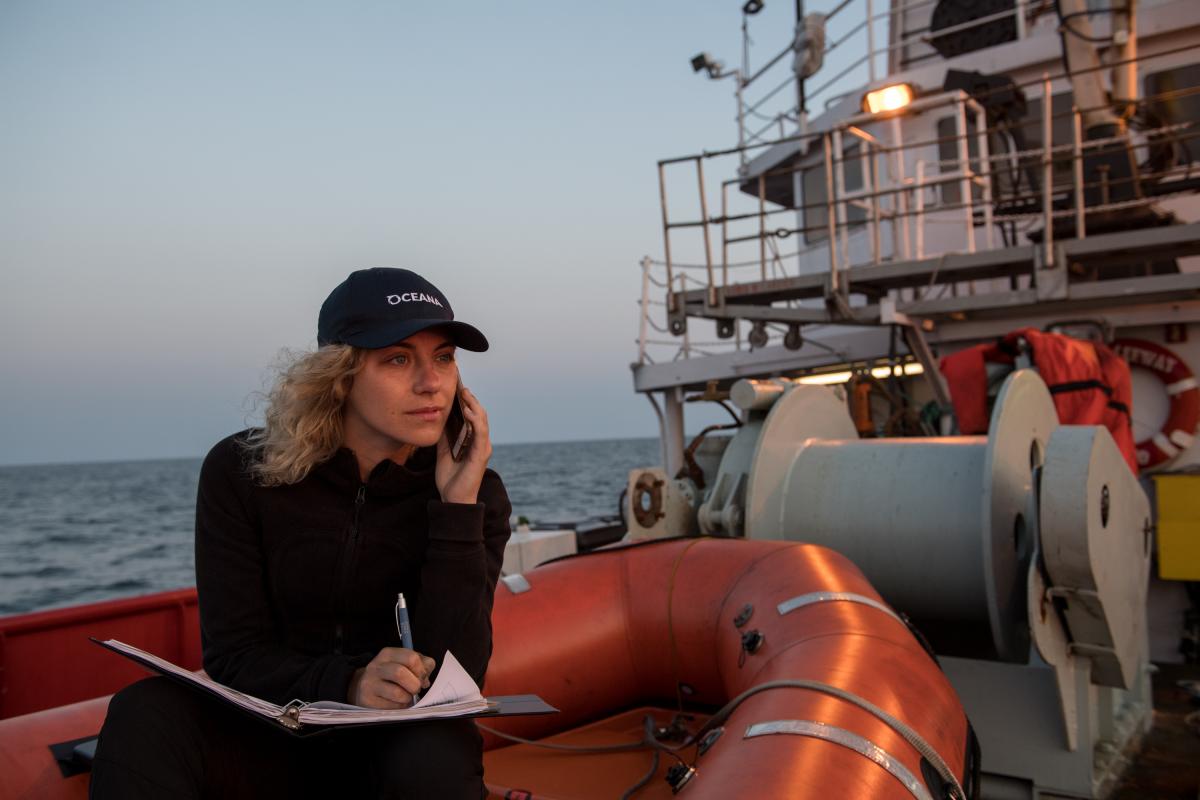 Born and raised in New Brunswick, Alexandra grew up snorkelling, swimming and playing "marine biologist." Now a Marine Scientist with Oceana Canada, she is also an avid surfer! Having studied leatherback sea turtles, bivalve aquaculture, benthic habitats and more, Alexandra recommends: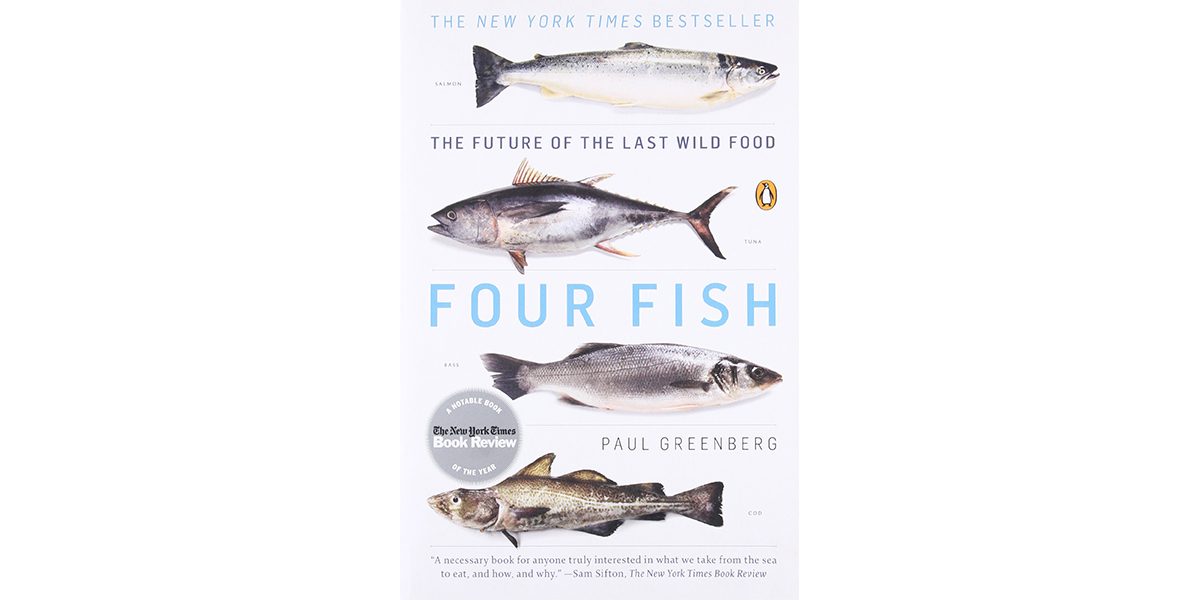 Four Fish: The Future of the Last Wild Food by Paul Greenberg
"This book dives deep into a global fisheries investigation, giving you a better understanding of our damaged relationship with the ocean.
Four Fish explains how healthy, wild, sustainable seafood is essential to feeding a growing human population. This echoes Oceana's mission to save the oceans and feed the world!"

Cod: A Biography of the Fish that Changed the World by Mark Kurlansky
"As we all know, the loss of cod in Canada was the biggest fisheries collapse the world has ever seen. This book is a global review of the cod-human interactions over the last 1000 years.
It will lead you through wars, revolutions, new settlements and economic collapse into a time of climate change and extinction leaving you wondering about the future of nature and our connection to cod."
Devan Archibald, Fisheries Scientist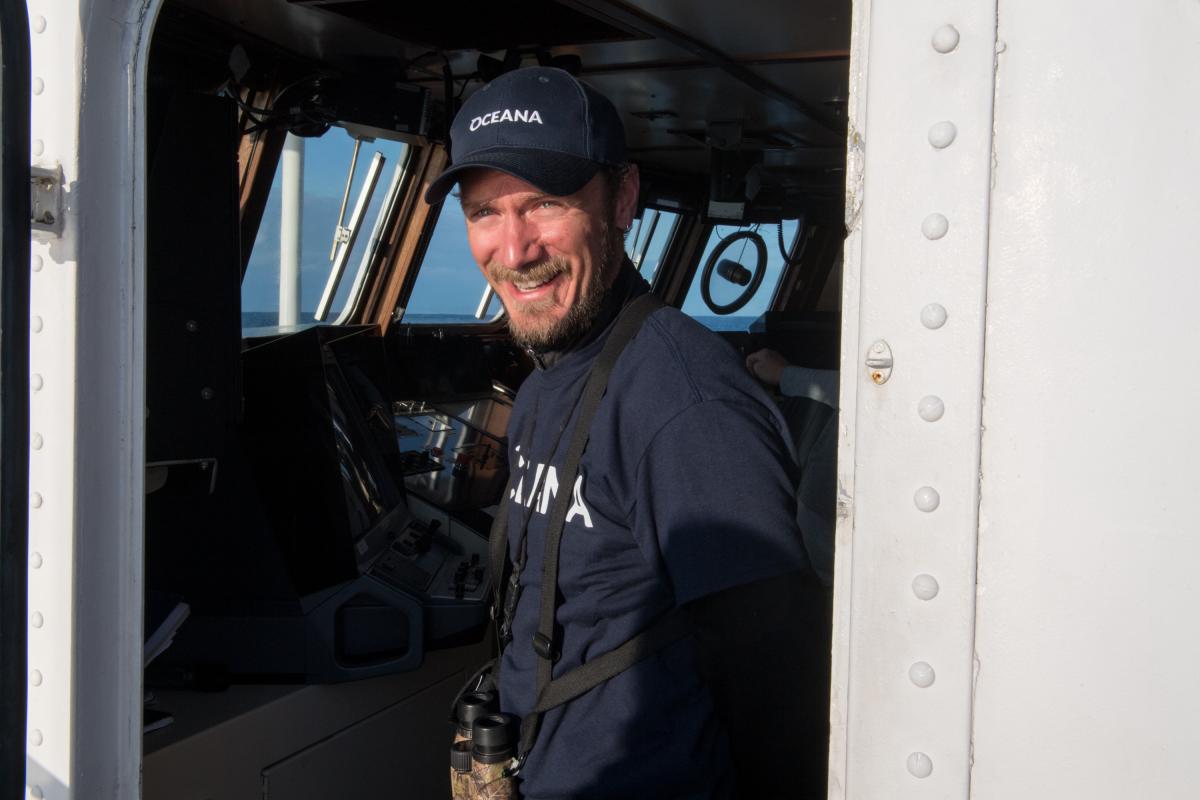 Having grown up in Nova Scotia, Devan has spent years surrounded by the sea and he is our resident Fisheries Scientist. Prior to joining Oceana Canada, Devan dedicated his time to protecting sea turtles in Canadian waters, but he also loves land-based animals, having spent time studying squirrels! Devan is your best bet if you are looking for a fisheries trivia night teammate and he has recommended the following book: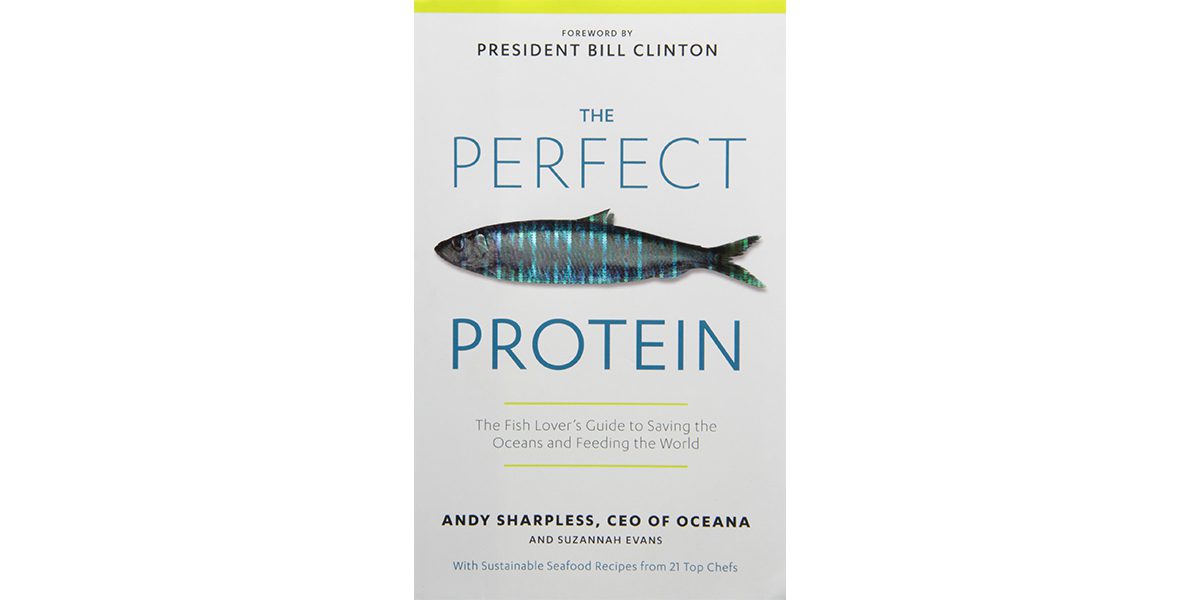 The Perfect Protein by Andy Sharpless
"This book puts ocean conservation in the context of eating more fish, a healthy source of protein. We should be conserving the ocean and fishing sustainably, so we can fish more, and eat more fish.
It will teach you about the three keys to responsible fisheries management – setting science based catch limits, protecting habitat, and reducing bycatch – within a global and historical context."
Dr. Robert Rangeley, Director of Science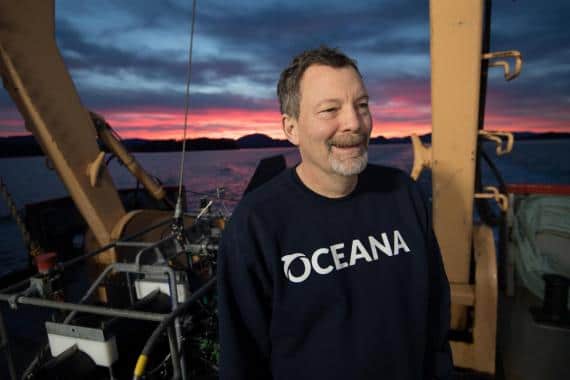 Oceana Canada's Director of Science, Bob, grew up in Ontario exploring ponds, rivers and the Great Lakes. He soon discovered that the ocean had a greater tidal pull and he has been based in Atlantic Canada ever since. He is an experienced field researcher, on and under the sea, and amateur wildlife photographer who enjoys exploring some of the most awe inspiring marine habitats in Canada. With over two decades of experience in ocean conservation in Canada, Bob recommends: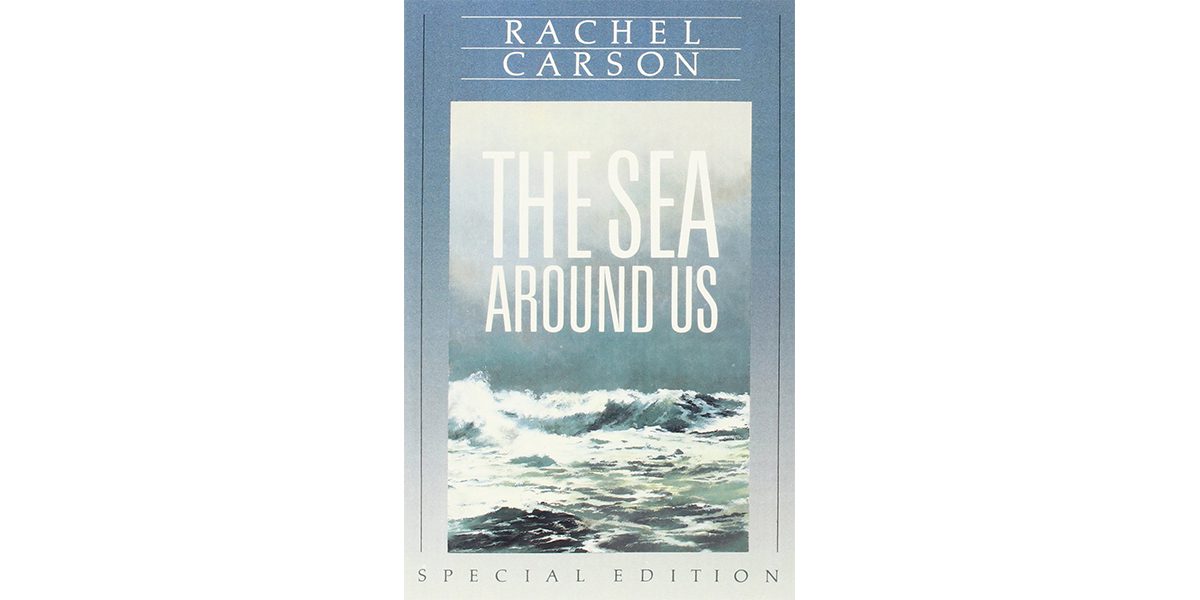 The Sea Around Us by Rachel Carson
"Written in 1951, The Sea Around Us is almost 70 years old! The science may be outdated but it is an excellent portrayal of the connection of land, air and everything else to the sea.
One of my favourite parts is when Rachel writes "There is no drop of water in the ocean, not even the deepest part of the abyss, that does not know and respond to the mysterious forces that create the tide."
After reading Rachel's book you will see the ocean in a new light."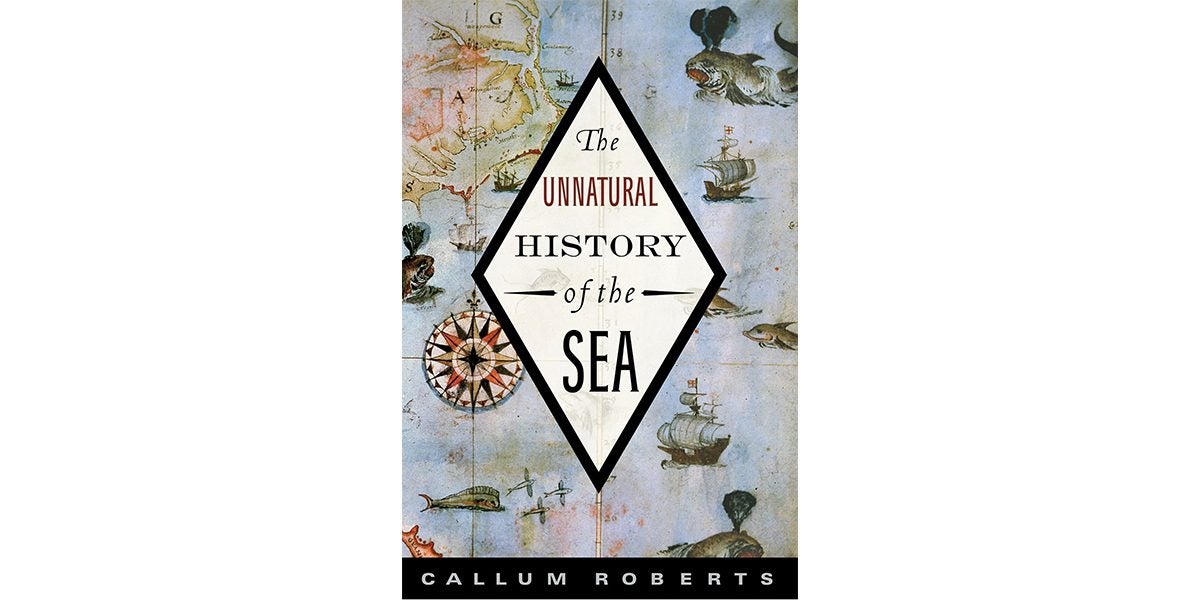 The Unnatural History of the Sea by Callum Roberts
"This book does a great job of explaining how the ocean's bounty didn't disappear overnight. Though the current struggle is collapsing fisheries, Callum Roberts gives an in-depth history lesson on how humans have been exploiting the ocean since the eleventh century!"