October 20, 2016
Share Your Favourite Ocean Memory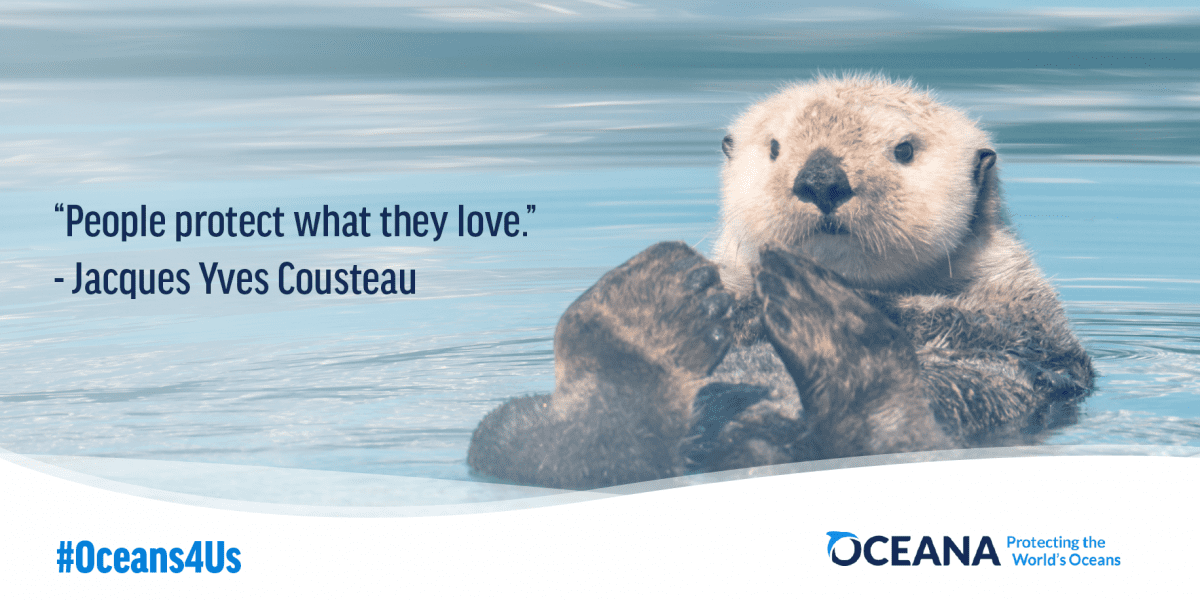 Show how much you love our oceans by sharing your favourite memory and original photo of the ocean using the hashtag #Oceans4Us on Twitter, Facebook or Instagram.
Next week, Oceana Canada is hosting a symposium that will bring together leading ocean experts and government officials to help recover Canada's fish populations. We want to show them just how much protecting our oceans matters to Canadians and how important it is to protect them. We'll be showing our favourite photos at the symposium and online, so don't miss your chance to be featured.
Connect with us on Twitter, Facebook and Instagram and share your ocean photos!
Find out more about Oceana Canada's symposium Rebuilding Abundance: Restoring Canada's Fisheries for Long-Term Prosperity.
Start sharing your photos and show the world how much Canadians love our oceans!