Jovana Kornicer
Habitat Protection Research Assistant
Oceana Staff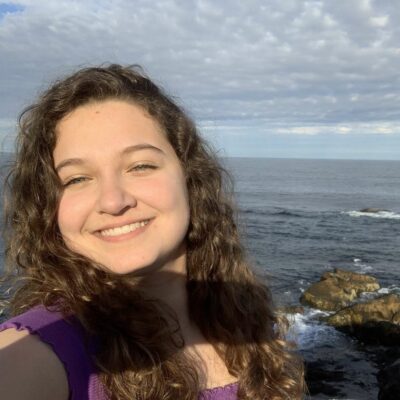 Jovana grew up moving between US states, where she fell in love with nature while visiting national parks. After living in Hawaii, Jovana was quickly fascinated by the ocean and its wonders. She participated in beach clean-ups and algal removals, learning about invasive species and other anthropogenic impacts on the ocean.
Jovana moved to Canada during her high school years and then went to complete her Bachelor of Science at Dalhousie University, focusing on marine biology and oceanography. She has worked as a research and laboratory assistant in four laboratories at Dalhousie. Her research spanned a range of marine issues, all focusing on how climate change is impacting the ocean.
Jovana is excited to join Oceana and can't wait to support marine conservation projects. She lives in Halifax and enjoys exploring the natural beauty of Nova Scotia and Atlantic Canada.